Building a new house is one of the biggest decisions to make. The commitment is not only financial but also emotional, and requires a great deal of trust. That's why it's vital for builders to be able to assist customers and provide excellent customer service at every step of the purchase process.
There are various tools businesses can use to earn trust and provide a satisfying experience. See why Ryland Homes chose LiveChat to be one of those tools.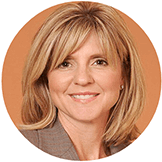 "We wanted to improve our online engagement, provide a timely service for our customers and assist them in finding a new home."

– Diane Morrison, National Vice President of Sales and Marketing at Ryland
Ryland Homes, a national public home builder operating within the real estate industry, understands the importance of communication and the customer experience. Ryland uses LiveChat to allow consumers visiting its website to receive timely responses to their questions; therefore, building relationships even before the customer is ready to visit a sales center.
Home sweet home
Ryland, founded in 1967, has proudly built more than 310,000 homes and provided mortgage, financing and related services to more than 255,000 Ryland homebuyers across the United States. Ryland is currently present in 17 states and more than 430 local communities.
New Home Advisors promptly assist customers on Ryland.com by answering questions regarding new home plans, locations, costs and more. They are skilled in assisting the customers with navigating the company's website, setting appointments and providing information about "coming soon" communities that may not yet be available online.
Enhancing customer engagement using online chat
LiveChat application provides Ryland with the opportunity to connect personally and make the customer's initial contact with the company a positive one."We aim to provide prompt responses to questions, offer a positive user experience and allow for a more personal connection with the customer," said Diane Morrison, National Vice President of Sales and Marketing at Ryland Homes.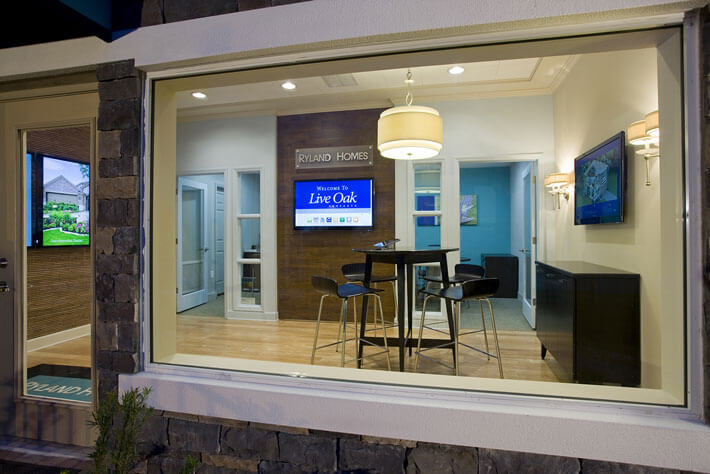 Making LiveChat a part of the sales process
Ryland Homes considered many different aspects when choosing the most appropriate live chat software. Ryland's main goals in hosting a chat service is to have a quick and easy interface for customers to use, compatibility with their responsive design website and seamless functionality for their mobile users.
Ryland Homes searched for functionality that would allow new home advisors to easily divide web markets. LiveChat provided a solution by offering an interface with unlimited groups, customized buttons and the ability to assign agents to specific division locations.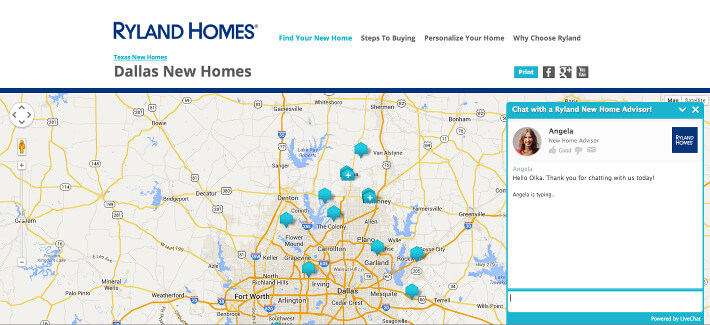 Additionally, Ryland wanted a system that had compatibility with its current CRM system. The ability to integrate the LiveChat functionalities with those of the current CRM was vital.
Ryland found out that LiveChat's implementation process was a breeze. "Once the service went live on our site, our customers began using it almost immediately. They seemed to enjoy the ability to instantly connect with someone on our team," Diane said.
Now that LiveChat is fully implemented, Ryland Homes' customer service agents answer approximately 30-35 chats per day.
Asked about their favorite feature of LiveChat, Ryland's staff provided a list of useful features they often use:
Instant chat notifications
Access to customer chat history
Reporting abilities
Pre-chat surveys
Ability to leave a message when agents are busy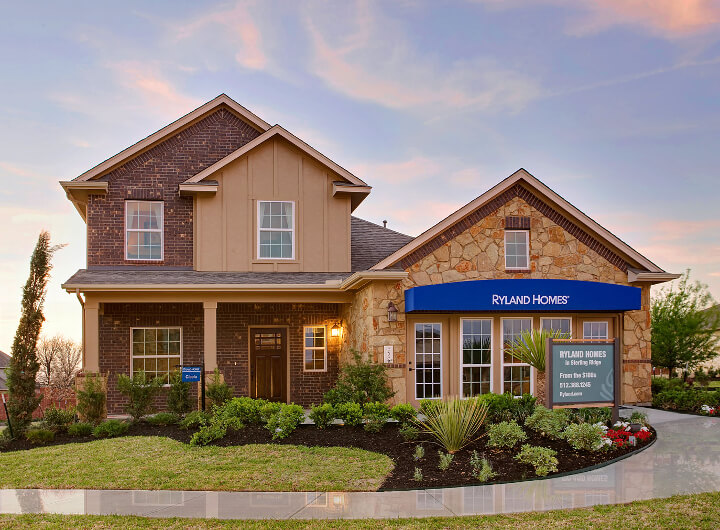 Delivering satisfaction to customers
Ryland Homes is confident that utilizing the LiveChat feature on their website has has helped sell more homes. "LiveChat has offered our customers prompt customer service and valuable person-to-person interaction, which then progresses the customer closer to making the decision of purchasing a new home," Diane said.
As the company grows and enhances their services, LiveChat remains their favorite tool to engage clients online.