Over 30,000 companies say
LiveChat helps them grow
Join them and share your success story too.
Customers Success Stories
Find out how LiveChat has helped thousands of companies across the globe to build better relationships with customers, increase conversion rates and sell more.
From the sales side, customers who use LiveChat on our site are 4.85 times more likely to make a purchase and their per-session value is almost 400% higher than the site average.
One solution for different businesses
Cannot find the proper use case for LiveChat in your industry? Don't worry. With more than 30,000 companies using LiveChat, we have prepared effective solutions for different industries.
CHECK THE USE CASES
Turn your Team into
Support Heroes!
LiveChat allows your agents to handle 10 times more customers than a phone agent! This effectiveness turns your agents into Support Heroes. Are you ready to empower their skills even more?
Appreciated by customers
LiveChat focuses on delivering the best customer support tool for companies like yours. High ratings are insurance of the best quality software that meets your business expectations and create a unique experience for your customers.
READ THE REVIEWS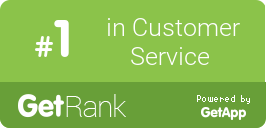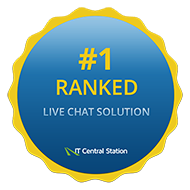 They've trusted us
More than 30,000 companies have trusted LiveChat software to help their teams improve customer satisfaction. Meet them.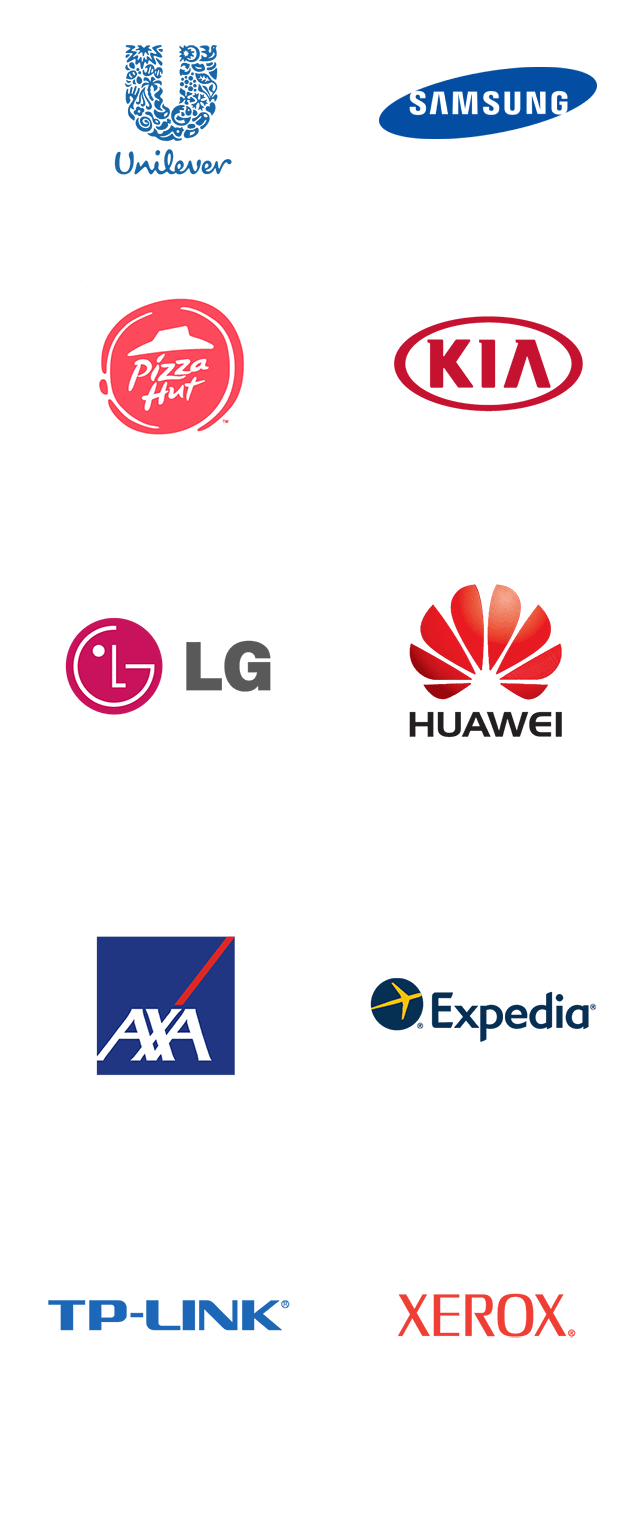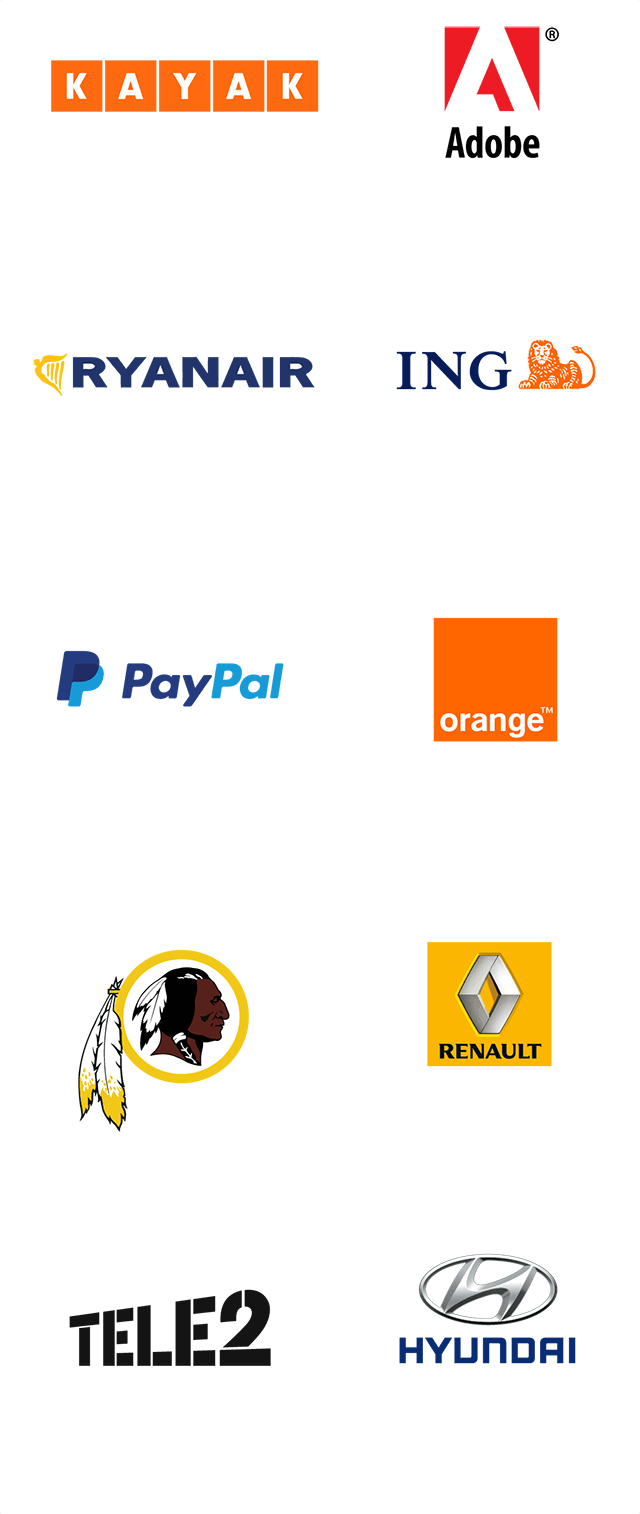 Start free LiveChat trial!
5-minute setup, test out the
Team

plan features for 14 days, no credit card required.