The challenge
Quick customer responses drive sales growth in the demanding automotive sector
Selling automotive products is quite complicated by its nature and getting the right part for the user's specific vehicle depends on several different factors. And despite detailed information on the product pages, communication with customers is the key to providing effective customer service.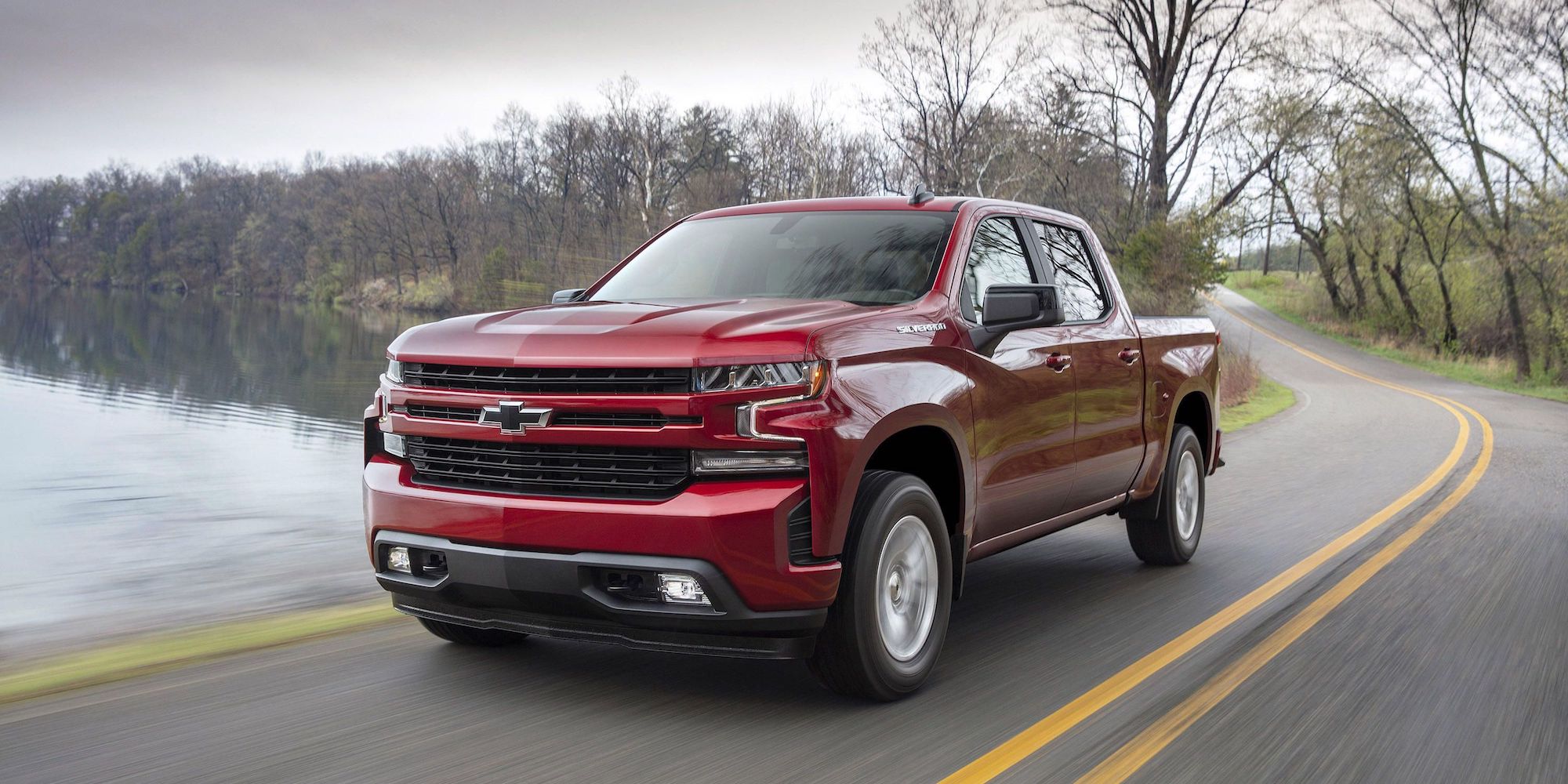 Quick responses and contact with the customers are crucial for the company's ecommerce business. With the variety of online stores to choose from, customers want to get immediate responses to their questions before they jump to a competitor's website.
To handle this, Lift Kits 4 Less decided to try LiveChat. Tim Corona, national sales manager at Lift Kits 4 Less, said:
Many undecided customers want to know more about our products. LiveChat allows us to respond quickly and sell the products to people who otherwise wouldn't be willing to purchase. I think we can close between five and ten additional deals each day thanks to LiveChat.

Tim Corona, Lift Kits 4 Less
The solution
Monitoring customers on the Magento store with the LiveChat Customers list
The primary goal of installing LiveChat on a website is communication with visitors, but it can also serve as a tool to monitor the activity at your online store. Lift Kits 4 Less has been using LiveChat's visitors monitoring feature to identify the sources of customers browsing their website. It's way easier to address customer questions knowing the source, location, and activity of the people visiting their online store.
See LiveChat in action on your website.
Free 14-day trial No credit card required Easy setup
Corona also brought up the analytical aspect of LiveChat. With the Customers functionality, they can see which products the customer is currently viewing or where they're located. They also value the feature known as Availability that lets them handle more advanced customer cases later via email.
Adding LiveChat to the Magento store
Lift Kits 4 Less started with the plan of building a nationwide automotive ecommerce business. The first thing to consider when starting in the ecommerce segment is choosing the right ecommerce platform.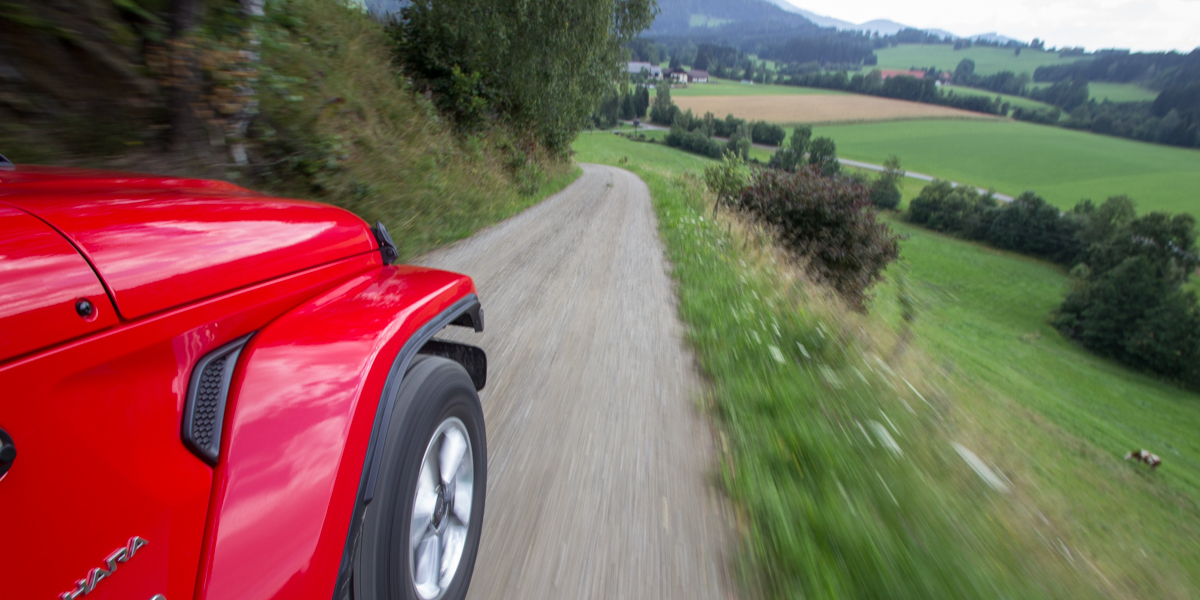 With rapid expansion in mind, it's not surprising that the company used Magento as its main software to set up its store. Magento is an ecommerce platform you can use to set up an online store. It's an extensive platform designed for ecommerce vendors. IT professionals usually support setting it up and integrating it with other add-ons.
With LiveChat, it's as easy as downloading the plugin and adding it to your Magento store. Corona added:
Integrating Lift Kits 4 Less Magento store with LiveChat was seamless, and it didn't take more than a few clicks. LiveChat is even more valuable to ecommerce businesses with some nice features like automated greetings or sales tracking. It can give you valuable insight based on your conversations to optimize your customer communication.

Tim Corona, Lift Kits 4 Less
The result
Lift Kits 4 Less handles dozens of customer queries every day
The company has been a LiveChat for Magento client for more than seven years, which has helped them grow sales and increase customer satisfaction.
By responding to customers within one minute after getting a question, Lift Kits 4 Less boasts a 90% customer satisfaction. The company's planning to continue using LiveChat to grow its sales in the coming years.