Challenge:
Providing quick and effective customer support to customer queries, regarding product fitment and shipments.
Solution:
Setting up LiveChat on a website to communicate with customers.
Results:
Providing instant customer support, with 90% customer satisfaction rate.
Selling more using LiveChat at Lift Kits 4 Less Magento Store
Lift Kits 4 Less specializes in sales of automotive products through an online channel. It's one of the most popular brands in the automotive space, with hundreds of thousands of social media followers.
Thanks to its wide variety of offered products it receives many customer queries, every day.
Quick customer responses driving sales growth in the demanding automotive sector
Selling automotive products is quite complicated in its nature and there are multiple unique characteristics of different automotive components. Fitting of parts into users' cars depend on numerous different factors.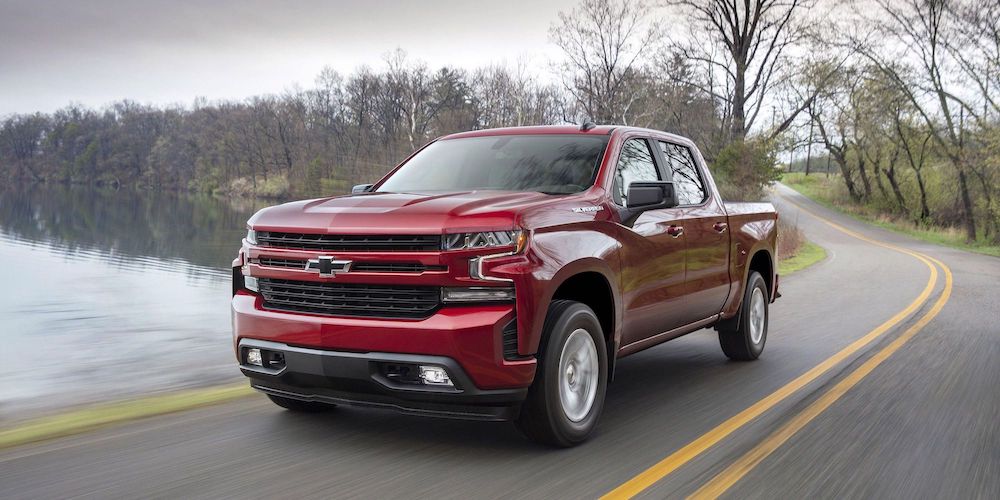 Communication with customers turns out to be the key to provide effective customer service, despite numerous information included on the product pages.
Quick responses and contact with the customers are crucial when it comes to the company's e-commerce business. With the variety of online stores to choose from, customers want to get immediate responses to their queries before they exit and shift to a competitor's website.
To handle this, Lift Kits 4 Less decided to try LiveChat:
"There are quite a lot of undecided customers who want to know more about our products. LiveChat gives us a chance to respond quickly and sell the products to people who wouldn't be willing to purchase, otherwise. I think we're able to close 5–10 additional deals each day thanks to LiveChat" Tim Corona/ National Sales Manager at Lift Kits 4 Less
Monitoring customers within Magento store with LiveChat Customers list
The primary LiveChat's goal is communication with visitors on the website but it can also serve as a tool to monitor the activity at your online store.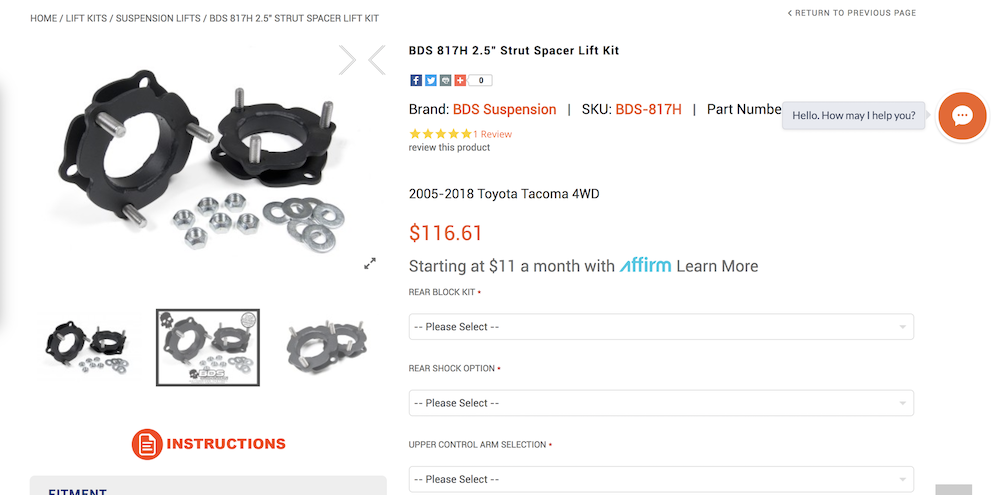 Lift Kits 4 Less has been using LiveChat's visitors' monitoring functionality to identify the sources of customers browsing through their website. With the insight about the source, geography, and activity of people visiting the store, it's way easier to address customer queries.
As Tim says:
"We really value the analytical element of LiveChat solution. With "Customers" functionality, we're able to see which products the customer is currently viewing or where he's currently located. Another nice thing about LiveChat is the ticketing system which lets us handle more advanced customer cases later, via email."
Adding LiveChat to Magento store
Lift Kits 4 Less started with the plan of building a US-wide automotive e-commerce business. The first thing to consider when starting in the e-commerce segment is choosing the right e-commerce platform.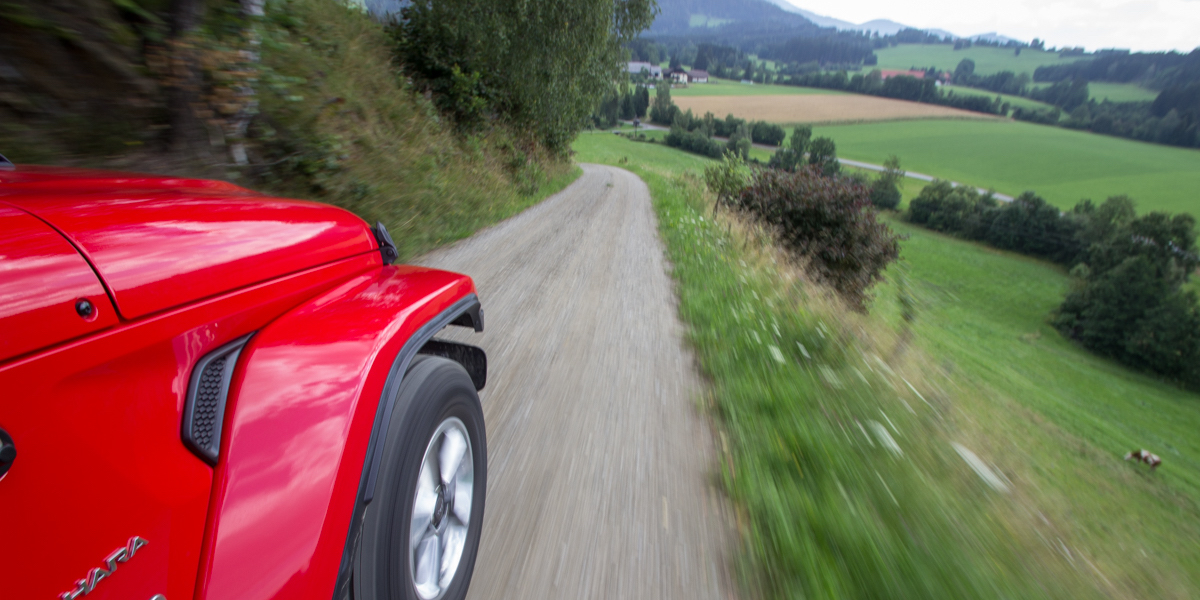 Having the rapid expansion in mind, it's not surprising that the company decided to use Magento as its main software to set up its store.
Magento is an online software letting you set up an online store. It's an extensive platform, designed for true e-commerce vendors. Setting it up and integrating with other add-ons most often is supported by IT professionals.
With LiveChat, the only live chat technology partner of Magento, it's as easy as downloading the plugin and adding it to your Magento store.
"Integrating Lift Kits 4 Less Magento store with LiveChat was really seamless and it didn't take more than a few clicks. LiveChat turns out to be even more valuable to e-commerce businesses with some nice features like automated greetings or sales tracking. It can really give you valuable insight based on your conversations, to optimize the way you communicate with your customers."
Lift Kits 4 Less handles dozens of customer queries every day using LiveChat. It's been LiveChat's for Magento client for more than 3 years right now, which has helped them grow sales and increase customers' satisfaction.
With LiveChat, Lift Kits 4 Less can now provide customer support with 90% customer satisfaction rate, responding to customer queries within 1 minute from the customer's query. It's planning to continue using LiveChat to grow its sales in the coming years.