Challenge:
The ability for customers to get an instant and hassle-free reply to a quick query; providing exceptional customer service.
Solution:
Provide an effortless service to customers with LiveChat installed on the website.
Results:
LiveChat has helped to control the flow of communication into the sales office.
Imagine a beautiful building hidden in your garden. A place where you can relax, work, or offer the extra space for your guests. Now, imagine there's a company that creates that superior space for you while offering smooth service and after-care.
The company is called Green Retreats and they create Garden Rooms for private, educational or corporate use. Out of many, they've created Garden Office, Asana Sanctuary Yoga Studio, Home Gym, Family Chillout Space, Visual Artist Studio to name a few. They look like this: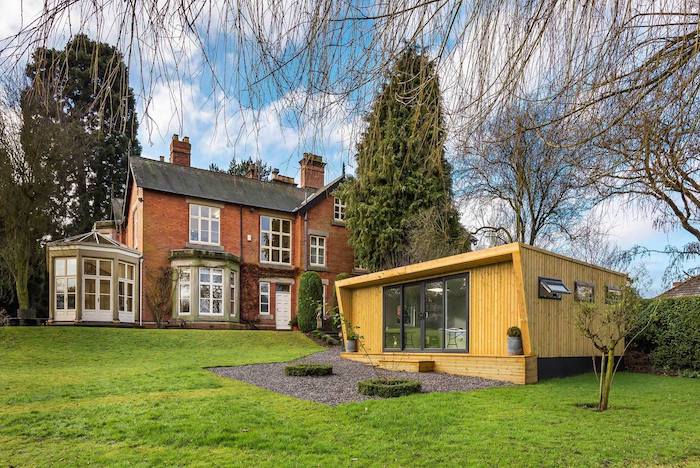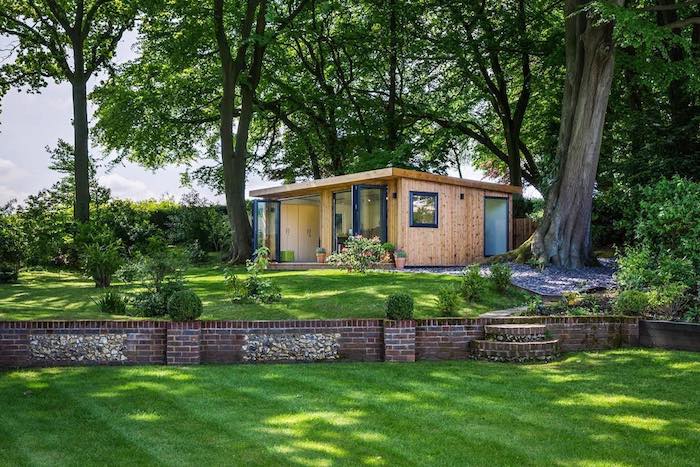 Is it how you imagined? Or is it even better?
Green Retreats is based in the UK. Some of those who had the pleasure of working with them were The National Trust and Kensington Palace Gardens.
When you come to the Green Retreats website, you can see the spaces they create are all about nature, creativity, and slow life. It makes you want to organize that extra space in your garden (or at least visit their showroom in person).
Green Retreats team believes in providing top-notch customer experience, which is confirmed by their 5 stars rating on Trustpilot from their customers. We're happy that our product is part of their business and helps them connect with potential customers.
So how did they start using LiveChat and how do they use it now?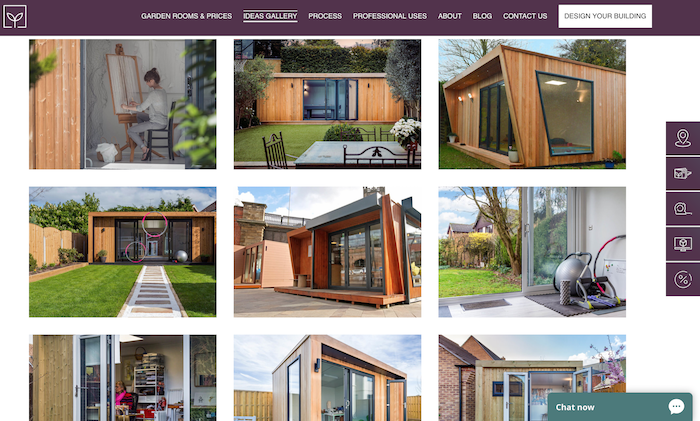 The reason Green Retreats was looking for live chat solution
It was 3 years ago when Green Retreats team decided to look for a live chat solution. They strived to keep their communication with customers simple and modern. They identified that the trend of preferred customer communication was heading towards a more fast and instant solution.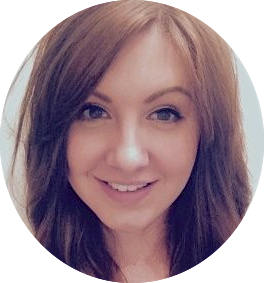 As Vari Vilson, Assistant Marketing Manager at Green Retreats told me:
The nature of our products at Green Retreats generates a lot of questions. The ability for customers to get an instant and hassle-free reply to a quick query really benefits them. On chat, we can also turn these quick questions into meaningful conversations with our customers, which was important to us as our reputation stands on our exceptional customer service.
They chose LiveChat over other providers due to the simplicity of the system. Here's what convinced them:
LiveChat's user interface is clean and approachable, and the platform itself was easy to integrate with our website.
Just like they create peaceful places for their customers by making buildings, they strive to create a smooth experience on chat.
Our aim is to give an effortless service to our customers and LiveChat does it for us.
(LiveChatTeamCryingEmoji) Thanks to the constant communication and great service, sales happen every day.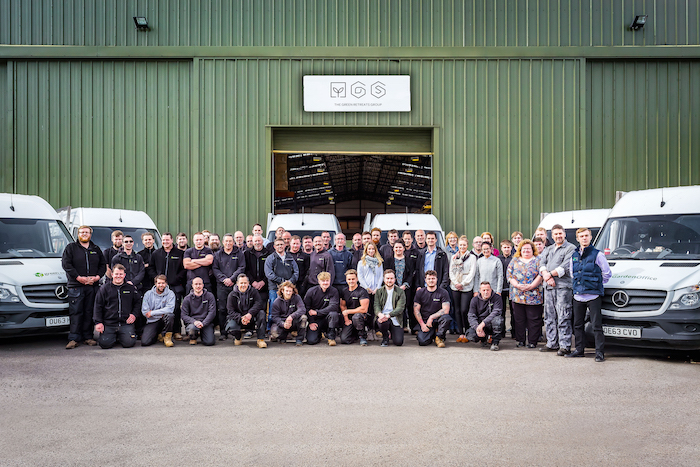 The team, the chat and the after-hours
Green Retreats offers LiveChat option on every page of their website, both desktop and mobile. Sometimes they use it in their Mailchimp email campaigns. It's all so customers can rest assured knowing there are people ready to talk to them.
Who are these people working on chat? It's a sales team that consists of 10 people and every day 3 of them are randomly selected to handle chats. Seems like at Green Retreats working on chat is an everyday surprise – pleasant we hope!
The team is logged in to LiveChat during working hours, and they're also not afraid to step in after hours. They're aware customers look for their products mostly after work when they're with their families. As Vari admitted:
After hours chats have proved to be very popular with our customers as this is the time that people are browsing our website.
It's a great opportunity to connect with customers the moment they need it the most, resolve any doubts and not let them wait until the next morning (when the whole excitement disappears).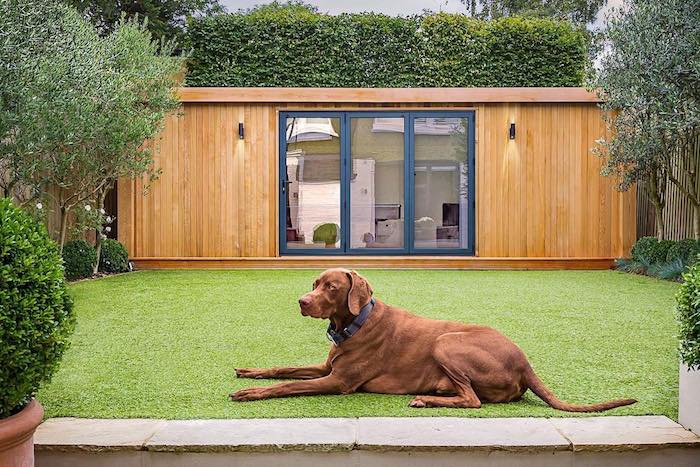 How do they use LiveChat for better service
Lately, Green Retreats also tried automated greetings to encourage visitors to chat. As Vari explained:
We have added the function of a pop-up message to prompt our customers to use LiveChat if they have visited 4 pages of our website, which we have had great success with and great feedback.
Inviting customers to chat after they visited a few pages is a great balance between having a chat widget that goes unnoticed and being too intrusive. Customers probably are interested in the product after visiting a few pages, so it's a good moment to start a conversation. It's worth mentioning that last year they've had almost 700 chats that originated from greetings.
Initially, they had a concern regarding a pop-up message. But it quickly turned out that they're helping customers even more by quickly answering any stumbling questions they have.
We have great take-up from our customers on the platform which is increasing regularly as people become more comfortable and familiar with LiveChat option.
Here's how the chat widget looks like on their Showroom page (along with the greeting):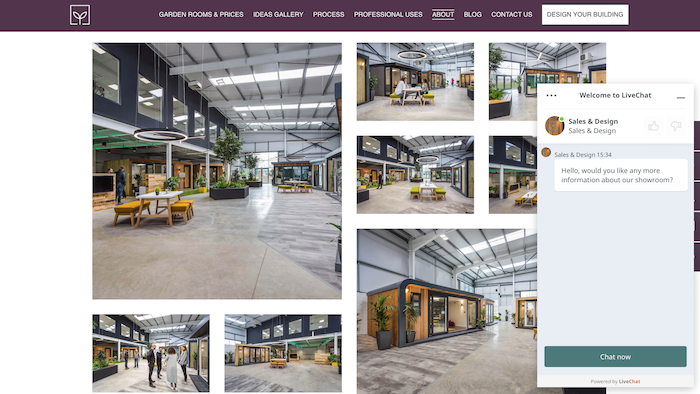 Although their business grows rapidly and they have much more inquiries from customers, when asked if they receive fewer phones and emails now, Vari shorty answered:
I think it's safe to say yes. LiveChat absolutely has helped us control the flow of communication into the sales office.
What about the favorite features?
The team uses the chat archives function regularly. Everyone is reading previous conversations to ensure the customer service level remains at the highest standard. Also, they use archives in their training sessions to highlight specific product areas that may need more clarification. "By reading previous conversations in the archives we ensure we give customers the best answers we can."
Green Retreats and its customers
From the very beginning, their goal with live chat solution was to naturally fit their website, look modern, and be easy to use.
We love LiveChat and our customers do too. It keeps us fast-paced and modern, whilst helping to 'make it easy' for our customers to get the information they need to help make a decision.
A quick story of when LiveChat proved to be useful more than ever
Here's a nice story Vari shared with me:
There was a snowy day and our team didn't have many phone lines to redirect incoming calls, so they installed the LiveChat app onto their mobile phones and kept the communication with customers going. We encouraged everyone to connect with us via LiveChat and it worked! We didn't lose any opportunities nor gained any angry customers.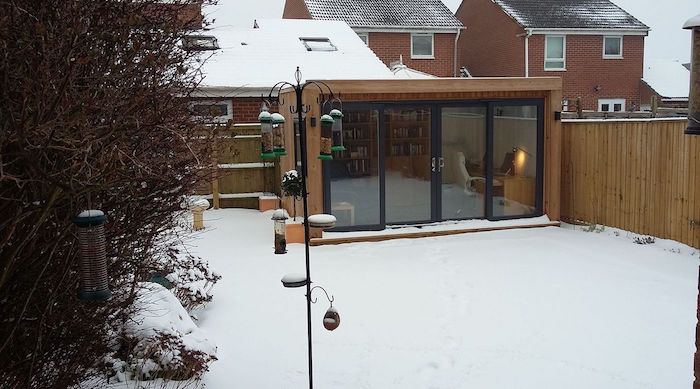 There are no angry customers on Green Retreat's website, that's for sure. They achieved 92% of customer satisfaction last year (global average was 82.6%).
We're happy we can be a part of their journey to create beautiful products with amazing online care.