Challenge:
Answering questions in real-time and make more sales faster.
Solution:
Using LiveChat to respond to all pre-sale inquiries.
Results:
Ecommerce conversion rate is 11X higher and the avg. session value is 16 times higher.
OptinMonster is a conversion optimization software that helps to convert website visitors into email subscribers and, eventually, customers.
Before installing LiveChat on their website, OptinMonster was offering email-based support. However, as the company grew, the number of pre-sale inquiries also started to grow. That's when the company decided to open another channel of contact with customers.
Since the company wanted to respond to all inquiries in real-time to close sales faster, they chose live chat. Here's what Syed Balkhi, Co-Founder and CEO of OptinMonster, says about their choice.
"The implementation of live chat helped increase our overall sales conversion. A person who chats with us is 11x more likely to convert than an average website visitor."
Increasing sales value with LiveChat
OptinMonster chose LiveChat because they already knew that it would suit their needs. "We have had an established relationship with LiveChat through our sister website, WPBeginner," said Syed. "LiveChat is an established software that had everything we were looking for in a chat software."
They were convinced that it would help them improve their first response time and provide a better customer experience.
Before the company started to use LiveChat, they had to overcome one more problem. The company didn't have dedicated live chat support team.
"One of the biggest roadblocks for adding LiveChat was finding staff that was willing to work round the clock at an affordable rate," explained Syed. "Luckily, we started to work with LTVplus who helped us hire the best live chat agents and completely removed the hassle for us."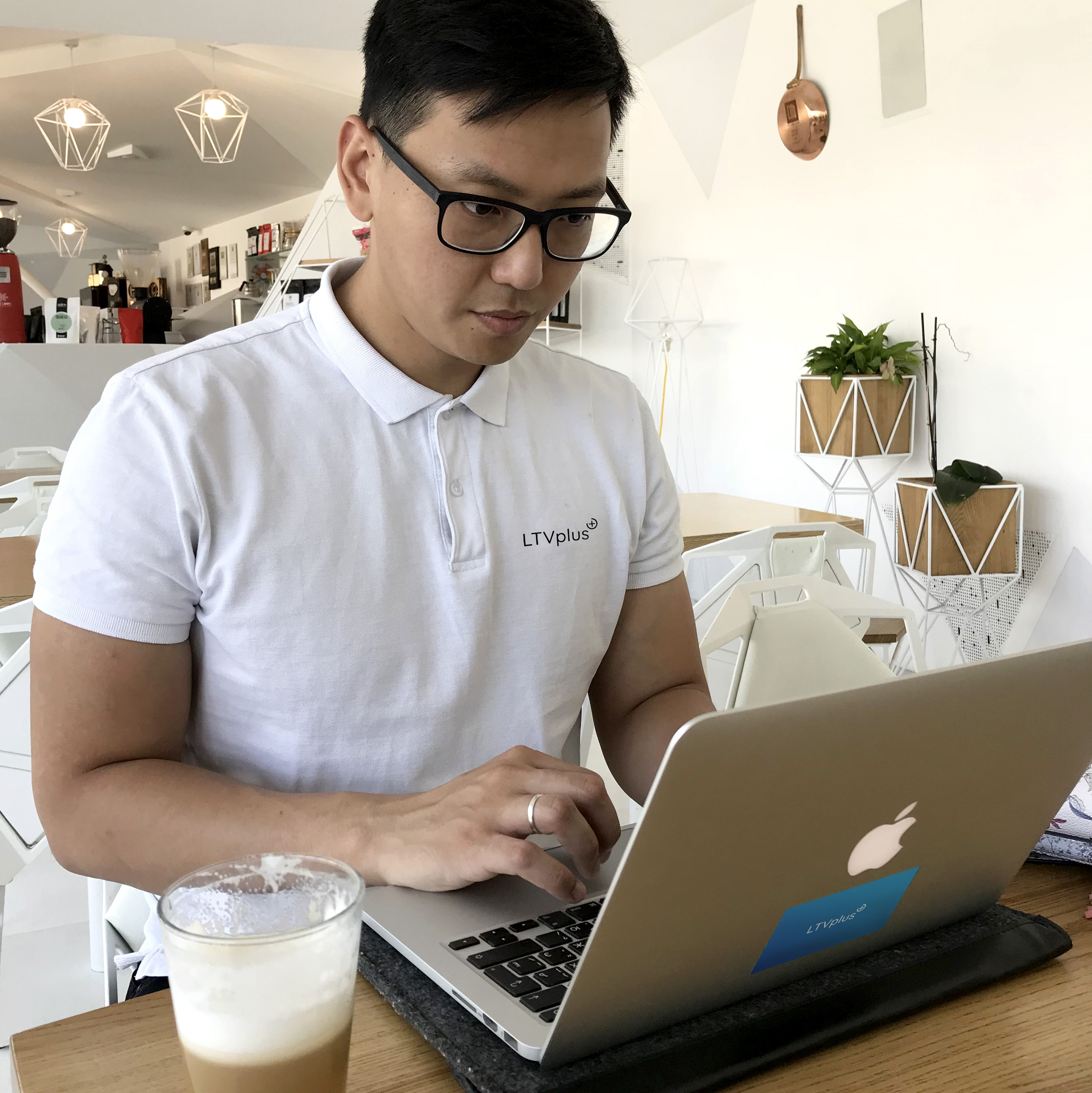 The company decided to hire four agents to answer chats, knowing that with LiveChat features, it will be easy to answer many inquiries in a flash.
Among the features that turned out to be most helpful, there were canned responses — pre-made answers to popular questions that can be recalled with just a few keystrokes.
Another feature that was particularly important was the automated greetings feature. This feature allows you to start a chat with the undecided customer and OptinMonster used it to help even more website visitors and close more sales.
"The average session value of a person who completes a chat with us versus a normal visitor is 16 times higher," said Syed.
Among integrations that are particularly important for OptinMonster, there are Google Analytics and the webhook integration. While the company uses Google Analytics to track their progress, the webhook integration allows their agents to expedite issues to their support team in HelpScout.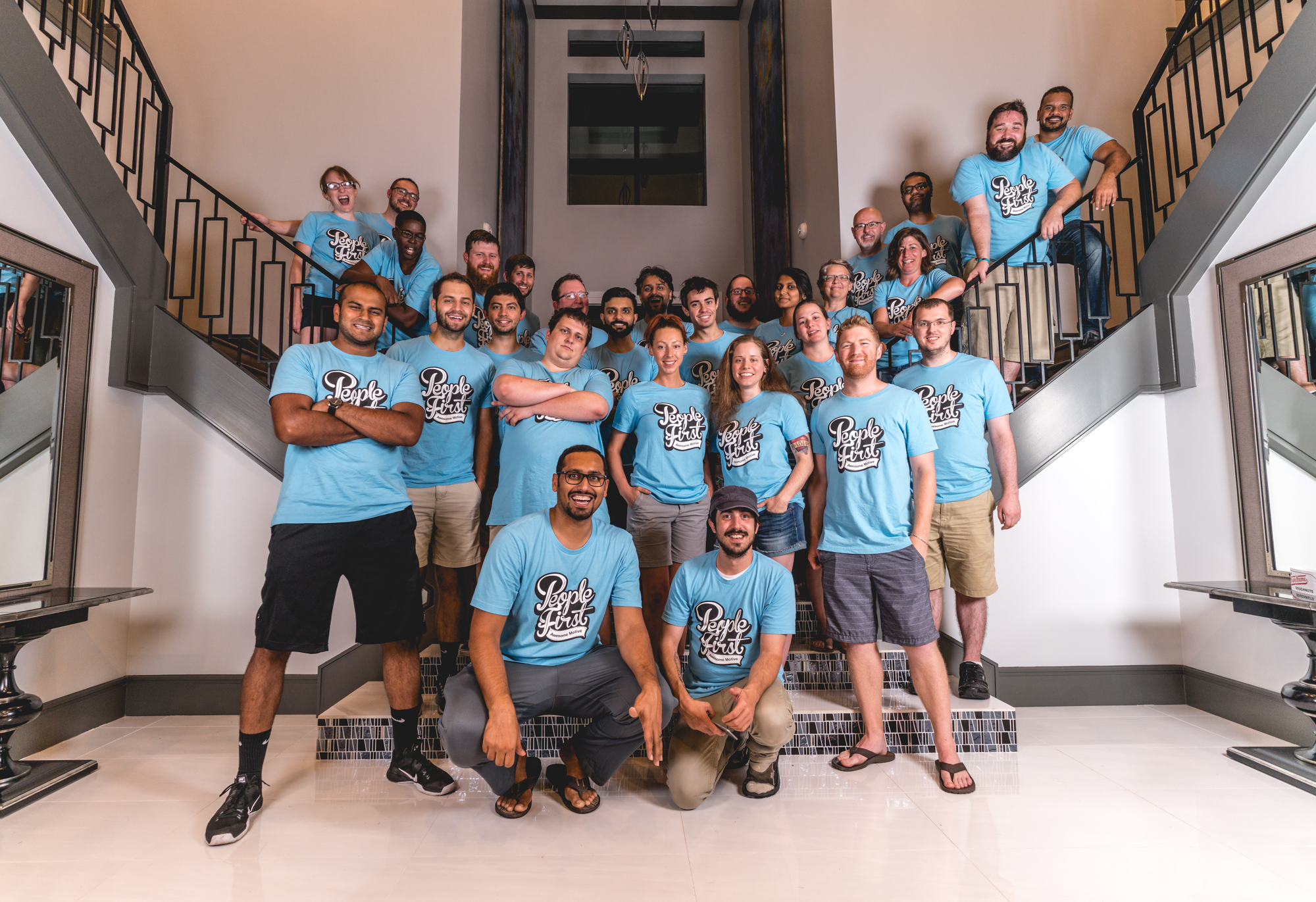 Great customer experience = higher revenue
Thanks to implementing LiveChat, OptinMonster was able to help a larger number of their website visitors and provide excellent customer service. As it turned out, it quickly translated into higher revenue for the company.
The company increased its overall sales conversions. A visitor who chatted with their live chat team had 11 times more chance to become the company's customer. In addition, the average value of a customer who had a chat was 16 times higher.
As it turned out, adding live chat wasn't a win only for the company; OptinMonster's customers appreciate it, and an 85% satisfaction rating proves it.
In the future, the company plans to work closely with LTVPlus and hire more live chat agents. Their goal is to provide 24/7 coverage and never lose a chance to turn a website visitor into a customer.