Quick resolution of support cases is crucial to customer satisfaction; especially when you're responsible for managing a merchant's monthly billing. Recurly offers subscription billing to thousands of merchants, who all expect fast, expert customer care when issues arise. With the help of LiveChat, Recurly has significantly reduced the time it takes to resolve a ticket since a lot of the communication can happen in real time.
"We now handle 70% of our tickets in under two hours, which is an improvement from 40% before LiveChat," says Recurly's Director of Customer Support, Rachel Quick.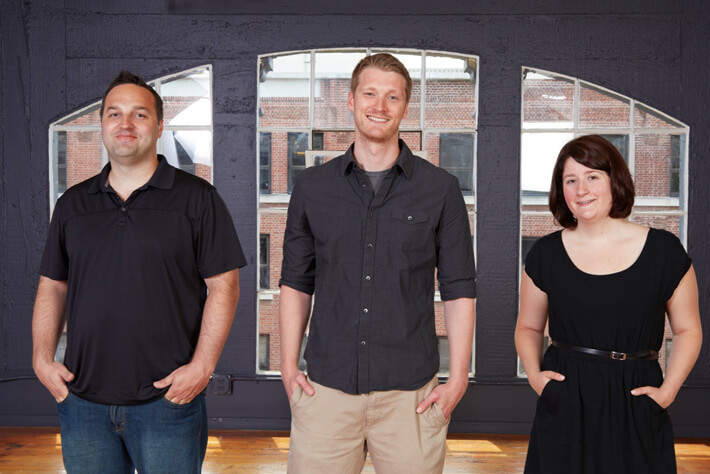 Recurring billing for subscription-based enterprises
Recurly provides an easily integrated, cost-effective and PCI compliant billing platform. Since its launch in 2010, Recurly has provided subscription billing for thousands of companies around the world.
"At Recurly we help subscription based businesses eliminate the cost, complexity and overhead required to build and scale recurring billing operations," says Quick. Time and resources saved by integrating Recurly can be allocated to other business functions such as product development, marketing and other parts of the business.
"Our goal is to simplify subscription billing so that merchants can stay focused on building their businesses," Quick explains. And that, they do. Companies like Groupon, Salesforce, JibJab Media, Hubspot, GOOD.is, LinkedIn and LiveChat use Recurly to automate their daily billing activities.
Delivering results in real-time
Prior to implementing a chat solution, Recurly relied on email to investigate and resolve customer issues. As more direct contact needs arose, it became more important to converse with customers real-time as issues arose during their daily operation.
"We wanted to improve our ticket response time by providing more direct, personal customer service," explains Quick. "LiveChat helps us offer our real time chat support so that we can offer help as customer questions arise."
Initially, Recurly relied on an IM-based live chat solution from Olark to handle their customer service. As they grew, so did their needs for a dedicated customer service tool and they decided to switch to LiveChat.
Recurly rolled out LiveChat with two full-time agents handling chat inquiries on their documentation site and in the internal admin console. Today, Recurly's chat support team is able to mitigate customer questions and provide resolution without issues getting escalated to an email ticket.
"Our merchants love using live chat. Many of their questions are better answered by having a conversation rather than emailing back and forth, so it's been a great opportunity for us to work with them directly and create a closer customer relationship."
Integrating with Zendesk
To create a complete record of support interactions, Recurly integrated LiveChat with Zendesk, their email-support ticketing system.
"Integrating LiveChat with ZenDesk created a nice workflow from chat to ticket submission, through customer follow up," Quick reports. "It's critical that we have a complete picture of customer interactions whether through LiveChat or over email."