Showing top

0

results

0

results found
Showing top

0

results

0

results found
The Holiday season is right around the corner. It means more chats, more sales, more… work! Am I right?
If you follow our blog, you know already how to make the most out of your eCommerce store, but not to die from work overload. Mateusz gave us solid advice on how to handle everything the best way you can.
But before the Holiday craziness, we have Halloween first. So, if besides sales and work, you want to implement some fun for you and your customers, we're here to show you how (on LiveChat of course)!
Community full of ideas
We've recently launched LiveChat Community, a place where all LiveChat lovers and those with doubts can gather in one place to discuss. You can find there top-notch ideas on conversion, how other companies handle demanding visitors and many more. Our customers join our community and we encourage you to do the same. Why am I talking about the Holiday season and upcoming Halloween?
Well, one of our customers started a topic about Halloween practice on LiveChat and I just went with the flow.
Halloween on LiveChat
Oguz Hasanuta is one of our customers and his company uses LiveChat on their website Otel.com. They are the top provider of discounted internet hotel bookings. They've built a team that spans the globe with offices in the USA and Europe. There's always someone on hand at one of their offices to assist you. Their Customer Service Team is great!
In the last year, Otel was able to achieve 84% of customer satisfaction with almost 20,000 chats. I recently created a case study with them – you can read their whole story here.
How Otel.com played trick or treat on LiveChat
Back to Halloween, Oguz shared with us his experience on creating Halloween campaign using LiveChat.
Sometimes they give promo codes to their customers, mostly inside their commercial emails. However last year, they came up with an idea of playing trick or treat on chat with customers.
Oguz described how it looked like:
All of our agents changed their profile pictures to Halloween themed things. We also created canned responses for the agents to ask "trick or treat" to every customer that came to chat that day, and gave them different discount codes according to their response.
It's a great idea of having a little fun on chat, not only talking issues and business. Plus, promo codes are always great, especially lovely in the hotel industry.
Oguz admitted that the campaign turned out very successful:
The whole campaign was fun and also worked great! It created a solid uplift on bookings for that day also. Maybe you wanna try that concept. It's yours!
It's nice to read about such creative ideas our customers have for using LiveChat on their website. Check out the whole discussion on our community, maybe you already tried something like this, or want to find out more?
Revamp your agents' pictures in LiveChat's window
Encouraged by the story above, the other customer, Samantha from Valley Driving School, mentioned that they changed their profile pictures to some Halloween themed logos!
Samantha shared:
We keep all our agents using the company logo, not individual pictures. This was a cool thing to do that added a bit of personality into our pictures.
While they logo usually looks like this: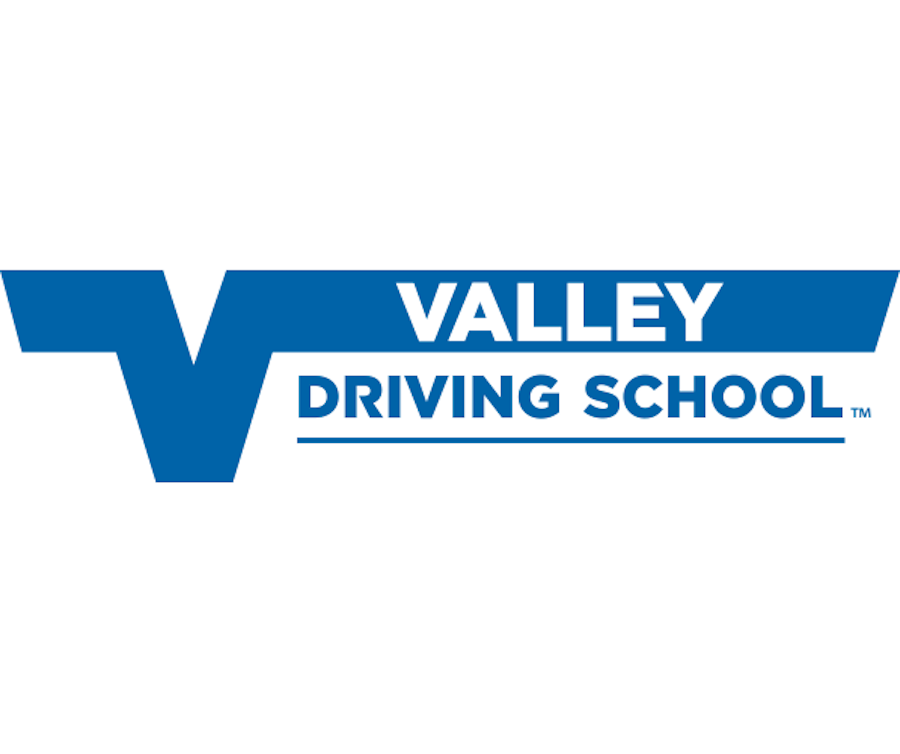 They changed it to this:
That's how their chat window looks inside. As you can see their logo is all about Halloween.
This case proves that personalization works in every stage of contact with customers, even if it means they see a skeleton on chat. Customers' responses were flattering: "We've had one customer specifically mention it while we were chatting with them (which was awesome!)", Samantha added.
Using eye-catchers to show customers you (s)care
Eye-catchers are the most visible thing you can do on chat if you want to embrace Halloween. An eye-catcher is an image designed to grab your visitor's attention and to encourage them to start a chat. Usually it's the first thing they see after they enter your website. We have a lot of customers using eye-catchers on a daily basis to show customers the agents are there – waiting to solve their issues.
Also when it comes to Halloween, you can use eye-catcher to scare! I'm talking, "Boo! Look, we're here!!" eye-catcher.
One of our customers, Lala88, operating in games and the gambling industry, uses our customized eye-catchers available inside LiveChat application for every customer.
As if betting itself wasn't scary enough, Lala88 decided to go with: "Boo! We are here!" eye-catchers with flying bats. We love the idea and we're happy it works for them.
Another customer, XDP, the largest privately owned parcel carrier in the UK, went with a pumpkin eye-catcher. Their chat is placed on the left side of the website.
Another customer that decided to use an eye-catcher is PopGame, a French company that rents board games, delivered home with aperitif and afternoon tea.
Here are the other examples from our eye-catchers gallery: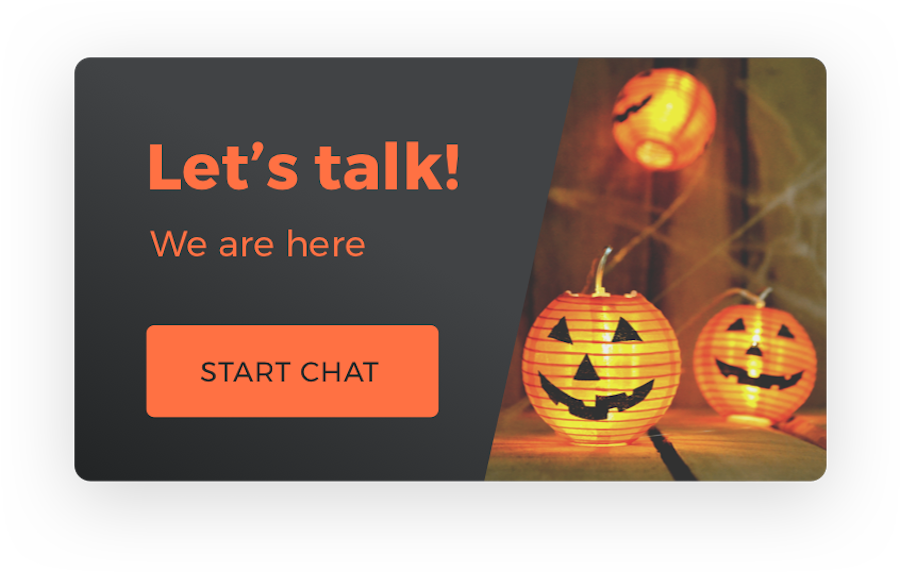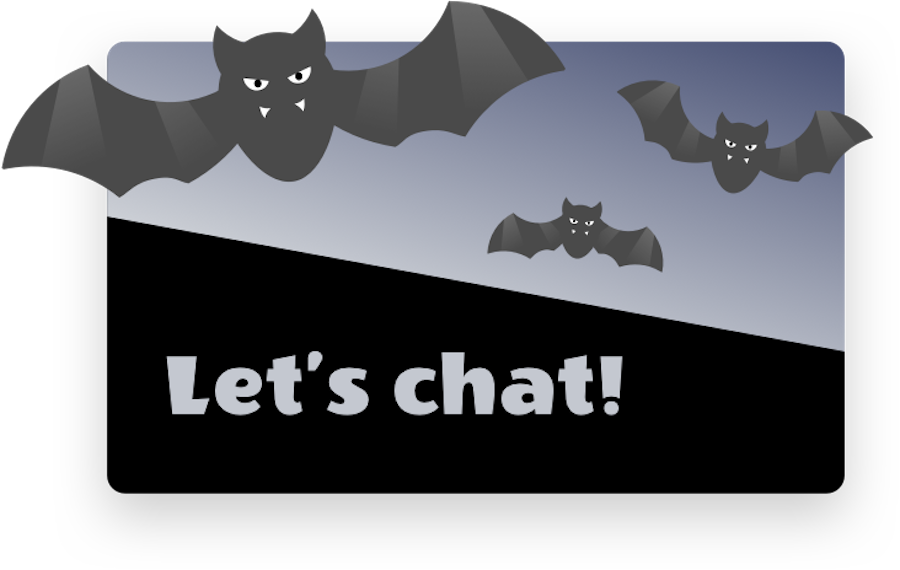 Remember that you're not limited to the eye-catchers that LiveChat comes equipped with by default. You can prepare your graphics and upload it in the Eye-catcher section. Be creative!
Share your thoughts and experience
What are your thoughts about embracing Halloween on chat? Are you planning on playing some treat or trick or scare customers with eye-catchers? Or maybe you will personalize your agents' pictures?
There are many possibilities, I hope you'll find one for yourself. Happy Halloween!