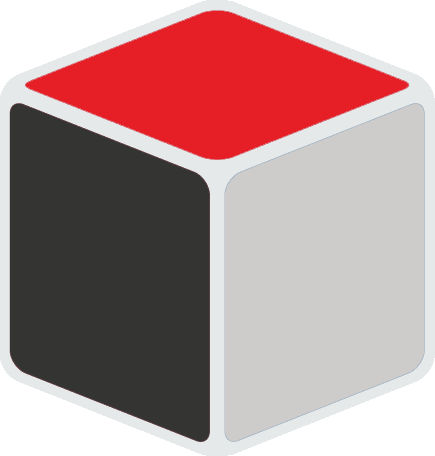 SugarCRM
Add contacts from LiveChat to SugarCRM and manage sales tasks directly from the chat window.
SugarCRM integration gives your LiveChat representatives the possibility to get more details about your customers, straight during the chat, by loading your customer profile right from your SugarCRM customers base. With just a quick glance, your agents will be able to confirm whether the customer who is speaking with you is already listed in your SugarCRM and, if he is, open his profile without leaving LiveChat application. All of that possible with the use of our pre-chat survey!
SugarCRM is open source CRM software. It can drive sales force performance by allowing a sales representative to track and share contacts and opportunities. Users can upsell into existing accounts, forecast revenue, monitor performance through dashboards. SugarCRM also gives possibilities to easily manage quotes and contracts, work offline through our sugar mobile, and collaborate through integrations with other platforms.
Thanks to the software, you can create, execute and track campaigns across multiple channels. You are able to develop compelling email marketing programs and capture contacts directly into your CRM system with contact forms. Plus, it will help you manage and assign contacts to your sales reps and track the marketing ROI.
Key Features
See your customer's profile
If the email address left by your customer in the pre-chat survey is associated with the existing record in the SugarCRM, LiveChat will automatically load and display under your chat Details.
Modify your existing customers
Update your existing customers by opening their SugarCRM profile and updating their information. Doing that will allow you to shine bright when chatting with them later! Mentioning your previous conversations during a chat always does the trick and increases the customers' satisfaction in the process.
Benefits
Track a lead from enquiry to sale
The context gained from CRM records is key for sales and support team as they chat live with prospects. This integration provides that context right where they work - in the SugarCRM dashboard.
Use the chat data to build customer profiles
With LiveChat comes tons of customer data — the pre-chat survey collects contact details, chat transcripts give powerful sales insights, and post-chat survey can be used to gather feedback.
Get more quality leads in the sales pipeline faster
Capture leads on a big scale and strengthen relationships through live chats.
Ratings & Reviews
How would you rate this app?
Tutorial & Support
Contact
to get help and support. You can also suggest improvements or request new features in the upcoming versions of SugarCRM.