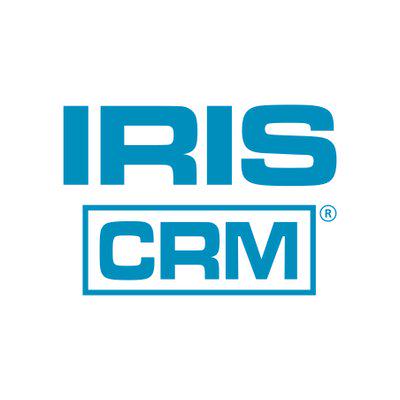 IRIS CRM
Chat live with your online visitors through IRIS CRM.
Thanks to our IRIS CRM integration, you can use LiveChat to connect with your merchants right on your website and provide them with immediate help any time they need.
IRIS CRM (Integrated Reporting is Simple) is a sales automation and payment platform that helps to grow businesses. It helps to automate your residual calculations and SMS communications.
The solution comes with sales, communication, operation & back office and reporting tools. It lets you easily track leads through the sales pipeline, use an electronic signature to sign contracts as well as keep track of the sales metrics, appointments, tickets, commissions and live accounts. What's more, IRIS CRM allows you to sync your tasks and appointments with Google Calendar and Outlook 365 Calendar.
In general, IRIS CRM lets you learn more about your clients, and this will help to plan and handle better marketing campaigns.
Key Features
Connect with merchants on your website
Connect with merchants on your website and provide them with immediate help, whenever the question arises!
Create a quality service
With LiveChat added to your IRIS CRM you can easily create a quality service for your merchants. Provide them with help or instruct them on whatever topic you may think of – all of that straight on your website!
Benefits
Gather details about visitors and convert them into customers
The context gained from CRM records is key for sales and support team as they chat live with prospects. This integration provides that context right where they work - in the LiveChat agent app.
Talk to your merchants in real time
Connect with your customers on the website and provide them with immediate help when questions arise.
Personalize communication and better nurture your leads
Relevant CRM information such as a company name, the last order and a phone number is displayed directly in the chat window so that you can offer more personalized, informed service from the start.
Ratings & Reviews
How would you rate this app?
Tutorial & Support
To get help and support
contact LiveChat
. You can also suggest improvements or request new features in the upcoming versions of IRIS CRM.