What is Business Sidekick
Hi all, welcome to Business Sidekick, a podcast where we explore the e-commerce universum, trying to bring value to our listeners and helping them to succeed in the online jungle.
We share the stories of success along with the "how to" guides, so whether you're an entrepreneur or a marketer, you will find something valuable for yourself!
About the authors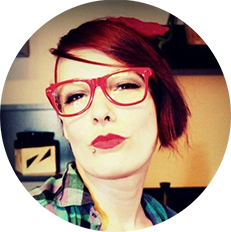 Justyna Polaczyk
This is Justyna, writer, marketer and self-proclaimed philosopher. She plans to rule the Universe. While she plots the intrigue, she writes about ecommerce and customer service on LiveChat blog.
powered by LiveChat

We've built an application that helps online business owners to be in touch with their customers every time they need help. As opposed to an old-fashioned phone, LiveChat lets you to chat with several customers at the same time, track their behaviour and measure sales conversion. We are experienced in boosting customer service and sales results from good to great. Give us a try! LEARN MORE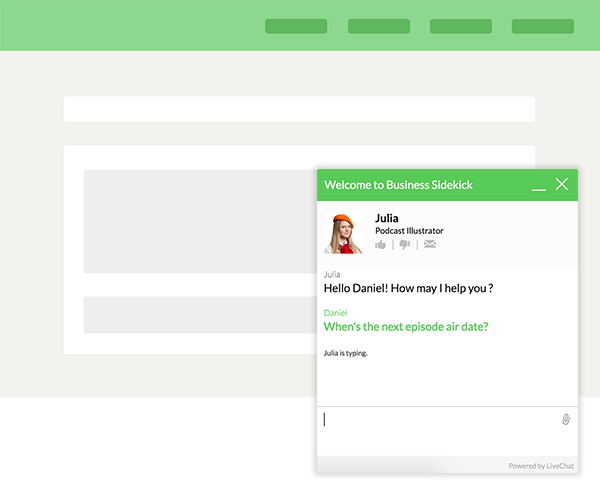 Do you like our podcast? You might also like our product.
Give LiveChat a go during a free, 14‑day trial.
Start free trial
Start free LiveChat trial!