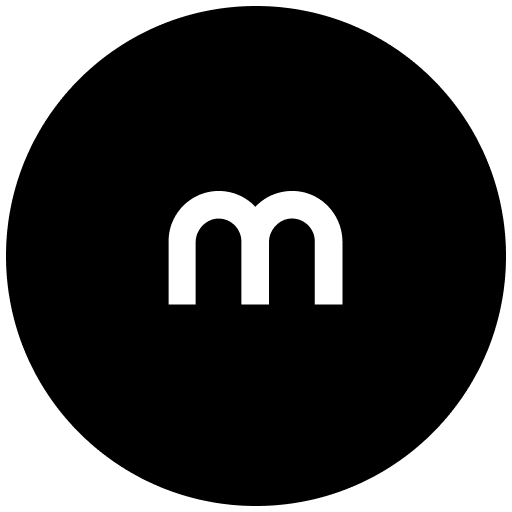 Mollie Payments
Integrate with Mollie to process payments directly in your chat service
Mollie simplifies online payments to help companies scale quickly and efficiently. With Mollie Payments for LiveChat, you can handle payments directly in your chat service.
This integration gives your agents everything they need to provide support regarding payments. Within the LiveChat environment, agents can send secure one-time payment links and check details about placed orders. In other words, Mollie Payments for LiveChat guarantees your customers a seamless experience – they can get answers and place orders without leaving the chat.
Mollie Payments for LiveChat is hosted and supported by The Chat Shop.
Mollie Payments for LiveChat is currently in Beta. We invite you to share feedback and/or questions about the integration with The Chat Shop.
Key Features
Send payment links
Request one-time payments from customers by sending links as rich messages through the chat.
View order information
Answer questions quickly using the data provided by Mollie, such as payment details, order information, and transaction status.
Handle payments safely
Payments are processed in the PCI-DSS compliant Mollie Checkout, which means your customers can be assured their details are handled safely.
Benefits
Generate leads
Use the chat to help customers find products or services and enable them to place an order right away.
Centralise your services
Include payments support in your chat service to simplify the experience for both agents and customers.
Integrate with ease
Connect or create your Mollie account with the click of a button to start accepting payments through the chat.
Ratings & Reviews
How would you rate this app?
Tutorial & Support
Contact
to get help and support. You can also suggest improvements or request new features in the upcoming versions of Mollie Payments.
The developer indicated that the app's privacy practices may include handling of user data. You can learn more in the app's
Privacy Policy
.