Klaus is a conversation review tool for support teams that makes internal feedback easy and systematic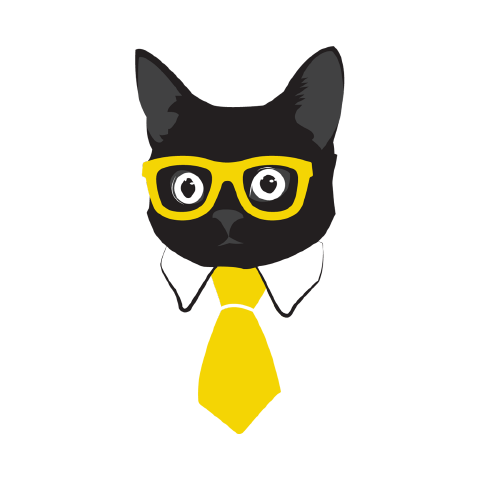 Klaus
Klaus is a conversation review tool for support teams that makes internal feedback easy and systematic
The integration is free to use
< 50 teams are using it
Analytics
Klaus is a conversation review and QA tool for support teams. It improves customer service quality by making internal feedback easy and systematic.
Support
See the setup instructions on how to properly configure this app with your LiveChat account.
Contact vendor to get help and support. You can also suggest improvements or request new features in the upcoming versions of Klaus.
Key Features
Plug-and-review

Connect your account with a few clicks and view all your conversations from LiveChat in Klaus

Find the right conversations

Set up filters like "Random sample of Tim's last week's conversations that got a negative customer rating"

Rate and comment conversations

Create custom rating categories and scorecards, feedback will travel to agents automatically via email or Slack

Start tracking the Internal Quality Score

See how your team is performing week by week, month by month

Identify improvement areas

Dive into rating categories to identify gaps in knowledge and topics for trainings

Dive deeper with metrics

See individual performance by team or team member, compare custom time periods

Actionable talking points

Make one-on-ones more impactful with specific feedback
Benefits
Improvement you can measure

The Internal Quality Score makes it easy to see and report improvements in support quality

Everyone on the same level

Make sure your team gives consistently good answers no matter if the agent joined last month or three years ago

Agents getting better and better

Create an environment of feedback and learning that boosts team cohesion and agent development

All aboard the Onboarding Express

Get new agents up and running 2x faster with rapid feedback
Integration with Klaus is free to use
< 50 teams are using it
Analytics