9:00am PDT on Wednesday, 27th April 2016
How to sell like a boss. With LiveChat.
with Marcin Borowski and Syed Asad
For all of you sales people out there, we did with a webinar that included some tips on how to sell efficiently with LiveChat.
In the first part our director of sales at LiveChat, Syed, covered the basics of sales as well as GPCT / BANT – in the latter, I dug a little deeper into the tools we have inside our products as well as metrics you can use to overall enhance the selling process at your company.
After that, there was a Q&A session – and a fruitful one, too!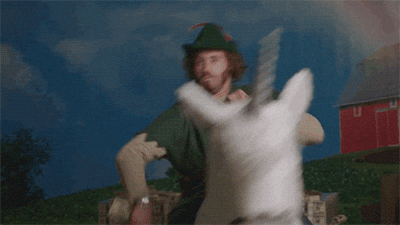 Video from webinar
Questions asked during the webinar
Is there a way to set up a greeting that will pop up after a given amount of time? And can I only add these greetings to certain groups or will it add them to all the groups we have set up?

Sure! Our greetings are set up per group and there is a bunch of trigger conditions you can set to make your greeting more suitable! Make sure to check on here

Will LiveChat save client history messages?

Yes, those are available any time on the agents side; the customers can use envelope icon in the chat to send the whole transcript to their email address after the chat ends.

Is there a way to flag a chat so you know to go back and reach out to that visitor?

That's where tags would come in handy. Add a tag like "followup" and mark them with it – you can later view the archives and see the chats with a given tag. Check in here!

How many chats can you have going at one time ?

We do not set a hard-limit on our side, but recommended is 6 maximum – our application is designed to show 6 windows at time. Keep in mind the fact that all of the customers require a certain level of attention – do not increase that number to a limit you cannot handle well!

Do we need enterprise version of LC to integrate with Google Analytics or AdWords?

No, the integrations are available in all of our plans.
hosted by
Marcin Borowski
Support Hero
When not helping our customers, Marcin is fighting villains and saving damsels in distress during LARP (live action role playing) sessions. He's a zealot when it comes to fantasy genre. Marcin is in charge of a LARP association called Fantazjada.
Syed Asad
Director of Sales
Syed is a well-seasoned sales person, an outbound sales lover. When not closing deals, Syed is working out in the gym or fishing in beautiful lakes of Poland.