7:00am CEST on Saturday, 11th April 2020
How To Survive The Holiday Season – Ultimate Tips for Ecommerce
with Marcos Bravo and Jon Knott
What are the key steps you need to take to prepare your online business for the holiday season? Together with Omnisend, we will show you the most useful solutions like keeping in mind the current state of the world, knowing the features from our products, and the best practices you should adopt.
hosted by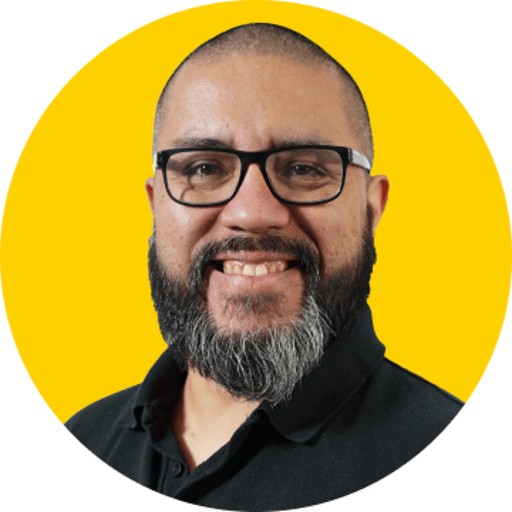 Marcos Bravo
Veteran Marketing and Brand expert with over 20 years of experience in many industries. Skilled in Customer engagement, Marketing Management, Brand Building, Content Strategy, and CMO.

His passion is to lead and get the best out of people and help them build a powerful brand.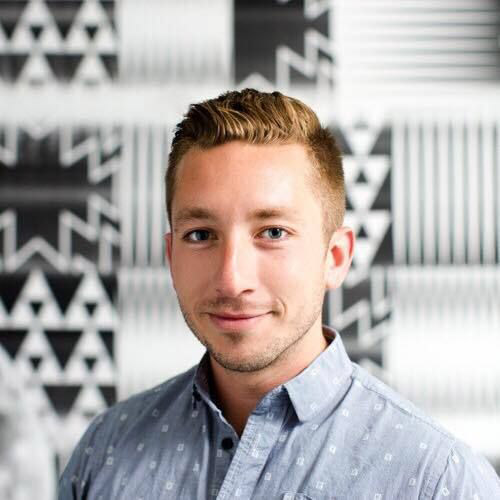 Jon Knott
Senior Partner Manager at Omnisend