.BespokeChat
Leading apps in the LiveChat Marketplace. Check the Super Trainer, Super Agent, and Super Vision app!
Based in Poland

, speaks in
English
Polish
We create useful apps for your LiveChat!
We have used our experience from conducting almost 1 million chats for our customers to prepare apps that supercharge chat agents and their supervisors.
Super Agent
gives you superpowers to answer your chats even faster and to handle more of them easily. You can observe all of your ongoing chats on one screen without the need to constantly switch between each of them.
Super Vision
app lets you become a master in monitoring the work of other LiveChat agents. You can observe all of the ongoing chats (up to 8 on one screen) simultaneously and see how other agents respond to customer's inquiries.
Super Trainer
reminds agents of important things to do during the ongoing conversation so they can conduct their chats better and faster!
Find our apps at
LiveChat Marketplace
.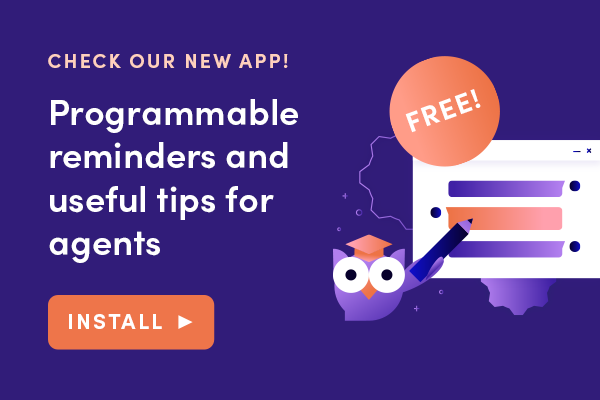 We are also chat contact center based in Poland
Our LiveChat sales team delivers the highest possible customer care services and effective sales solutions for your website.
- 24/7 support - evenings, nights & weekends - we're available always when your Customer needs help
- full service provided - no need to involve your employees in the chat process
- cost optimization - don't need to worry about vacancies and employment costs anymore - it's all on us, including in low, fixed price
- full transparency - you can view & comment on each chat conversation carried out by our team in our Client Panel
- results-oriented - our team is fully results-oriented for KPIs you indicate
- and much more...!
Testimonials
Kinga Żebrowska (Pracuj.pl)

(about 4 years ago)
Dynamic communication is required in employee-oriented business. We are implementing innovation to show the we understand the market and to reach new, potential candidates. Team .BespokeChat is great addition to our communication in Pracuj.pl and delivers high-quality support on our sub-service for employers.
Bartłomiej Postek (Lerni / Funmedia)

(about 4 years ago)
Thanks to .BespokeChat team and their agents/consultants servicing our website, we noticed 50% growth (!) in conversion rate from potential customer to paying customer for our language courses on Lerni.us
Magdalena Wojtaszek (Auto-Wimar.pl)

(about 4 years ago)
Implementation of chat support service with .BespokeChat has been a very simple process. Handing over the chat service to them allowed us to focus on our work while maintaining high quality communication with potential customers. All thanks to qualified team of consultants. From the beginning, the main benefit of this cooperation was delivering the possibility of customer service also outside standard business hours. This results into higher quantity of leads received and that results in sales rise.
Hanna Hylińska (PCG.pl)

(about 4 years ago)
Thanks to .BespokeChat daily availability, our potential customers get their chance to ask a question at almost any time of the day, 7 days a week. We value reliability, flexibility and efficient communication and in our partnership with .BespokeChat we get mutual understanding of our needs and expectations. We can recommend partnership with .BespokeChat to anyone who values optimization in customer relationship management.