One solution for
different industries
Check the examples of LiveChat use cases in
different industries, all of them given by our customers.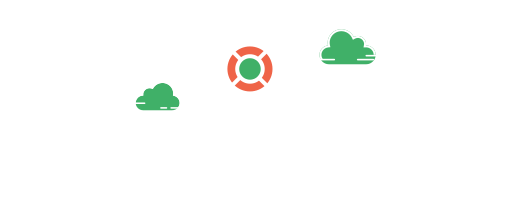 LiveChat for
Help Desks
Offer faster help and scale it up! With LiveChat you can handle multiple chats at once without putting anyone on hold. Customers love that responsiveness. Focus on customer service quality with chat reports that crunch all the numbers to give you valuable feedback. Chats are more effective than phones or emails – it's proven!
Learn more
LiveChat for
Online Shops
Boost the value of your users by 400%! Customers who get live support are more eager to put more products in the cart. To improve your margins even more, integrate LiveChat with 3rd-party tools, measure sales conversion and track the customer behavior.
Learn more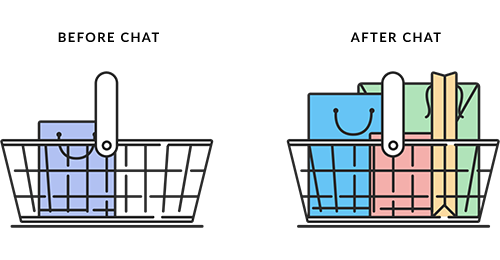 LiveChat for
Car Dealers
Overtake your competitors with LiveChat! Help your customers to choose the proper car, the right part and, if it's needed, create a ticket for the follow-ups. Open a brand new lane for your customer service and be no. 1. in the automotive industry. Collect all of the information you need and clear the way to checkout right now!
Learn more
LiveChat for
Web Services
Use one tool for Sales and Support. Give your customers a choice which department they want to talk to and assign automatically proper agents. Need custom integrations? Feel free to use our API to get all information you need and improve the experience of your customer at the same time. Make LiveChat customer service a part of your hosting business.
Learn more
LiveChat for
Travel Agencies
Engage your website visitor to chat about their holiday doubts, help them solve it and increase your sales right away. LiveChat has helped many Travel companies improve their customer service and conversion rates. Cut your expenses thanks to higher effectiveness of chat over phone and start converting your travel enquiries into bookings!
Learn more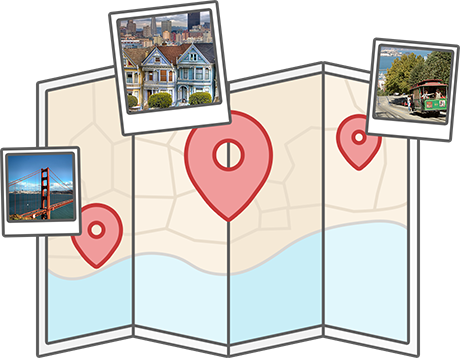 LiveChat for
Recruitment
Speed up the recruitment process by chatting with candidates and solving any of their doubts in one touch. Measure how many candidates completed the application after the chat and gather leads even when you are offline. Show your candidates that you care about their experience.
Learn more
LiveChat for
Schools and Universities
Make sure that all of your students and their parents will experience your efforts to help them with their questions. Improve the relationship with your pupils, customize LiveChat to fit your organization and reshape your communication paths with parents. All of that with help of our support of course.
Learn more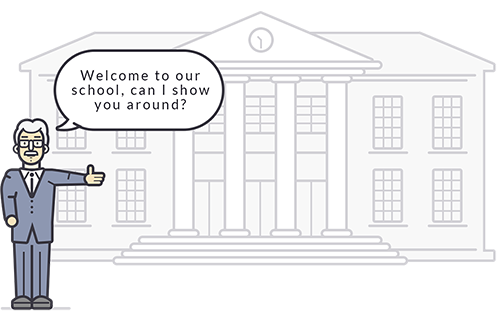 LiveChat for Casinos and Online Gambling
There are players on your gambling platform seeking support right now. With LiveChat, you can solve their issues with money deposits in real-time or provide smooth service inside your mobile application. Chat with players while they're in action, gain their trust and convert into long-term customers using LiveChat.
Learn more
Start free LiveChat trial!
5-minute setup, test out the
Team

plan features for 14 days, no credit card required.