7:00am PDT on Thursday, 15th September 2016
Gear up for a great holiday customer experience!
with Jessica Mizerak and Marcin Borowski
Antavo and LiveChat came together to show ecommerce companies how they can create a customer experience that not only maximizes their in-season holiday results, but also lays the groundwork for building a loyal customer base that shows throughout the year.
During the webinar, you could learn:
What shoppers look for, and how they're shopping
Which elements in your promotional and loyalty strategy will help you cash in on the holiday rush
Why first impressions can be a key differentiators during the holidays
How instant communication and monitoring make for the perfect shopping surprise
Video from webinar
hosted by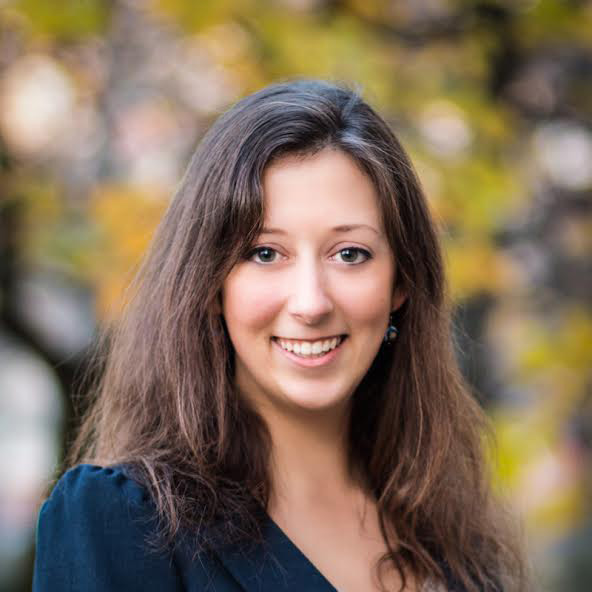 Jessica Mizerak
Jessica Mizerak is Customer Loyalty Strategist at
Antavo
, a loyalty marketing software for ecommerce companies. Antavo can increase returning customers by 200% and has helped over 30,000 marketers increase customer engagement since 2011. In her spare time Jess enjoys painting teddy bears and reading about creative ad campaigns.
Marcin Borowski
Support Hero
When not helping our customers, Marcin is fighting villains and saving damsels in distress during LARP (live action role playing) sessions. He's a zealot when it comes to fantasy genre. Marcin is in charge of a LARP association called Fantazjada.