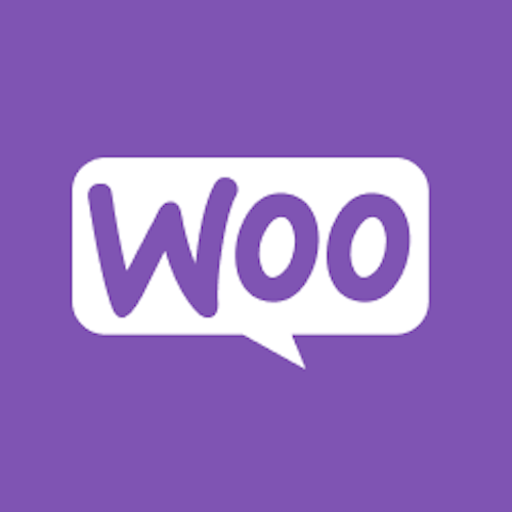 WooCommerce
Reach out to clients proactively and see what they have in their carts while chatting.
Thanks to our WooCommerce integration, you can chat with website visitors and see what they have collected in their shopping carts, but not only. You can also easily modify the behavior of the chat window (hide the chat on mobile and disable its sound) and toggle the following options:
Products details
Products count
Total value
Shipping address
Last order details
WooCommerce is an e-commerce platform that allows transforming any WordPress website into an online store. You can use it to build a stand-alone online store from scratch or integrate a shopping cart with a WordPress website.
The tool comes with customizable templates and a built-in blogging feature. You are also free to edit every part of your content whenever you want to. WooCommerce lets you manage the catalog of your products, fulfill orders and accept various payments. It also boasts its wide range of official extensions such as tax and shipping calculators or subscription management. You can integrate it with multiple payment gateways (PayPal, Stripe, Amazon Pay) and 3rd party tools including MailChimp, Google Analytics or KissMetrics.
Plus, WooCommerce is fully open sourced, meaning the code is freely available for anyone to view, modify, and contribute. Also, the open source nature of WooCommerce encourages an active community of contributors to the project.
Key Features
Seamless installation
All that it takes is to click install and log into your LiveChat account – it's that simple! And with our plugin for WooCommerce there's no need to leave your WooCommerce admin panel.
Shopping cart details
With LiveChat for WooCommerce you can give your agents heads-up, showing them which products are viewed by your customers and what is currently in their cart – and all of that in real-time! Use this opportunity and allow your agents to target your customers' exact needs!
Flexible chat window settings
The integration enables you to easily toggle on/off various options like Product Details or Total Value. Just press the button and we will automatically apply changes for you.
Chat surveys
Gather feedback in chat surveys and find out what is going through your clients' heads. Ask specific questions or introduce your rating system. Thanks to LiveChat, you can have a viable insight into customers' needs and can tailor your efforts to deliver personalized service.
Eye-catchers
With our modern chat window and eye-catchers, you will not only grab your customers' attention but also enrich the visual side of your store. Add LiveChat to your website and kill two birds with one stone!
Greetings
LiveChat can detect when visitors take certain actions on your website and issue chat invitations based on these actions. For example, you can send a personalized invitation to a visitor who has seen several of your help pages or contact a person who visited you for the first time.
Benefits
Improve customer satisfaction and sales
All website visitors are essentially sales opportunities. Once installed, LiveChat makes it easy for you to communicate with browsing visitors, build better relationships, and close more deals.
Provide efficient customer service
Customers want a fast response time to their queries and problems. With LiveChat, you can offer real-time help, ensuring more sales and customer satisfaction in the process.
Build long-lasting relationships with clients
With online conversations, you can turn every interaction with visitors on your website into a memorable experience and build trusting relationships.
Ratings & Reviews
How would you rate this app?
Tutorial & Support
To get help and support
contact LiveChat
. You can also suggest improvements or request new features in the upcoming versions of WooCommerce.
The developer LiveChat indicated that the app's privacy practices may include handling of user data. You can learn more in the app's
Privacy Policy
.