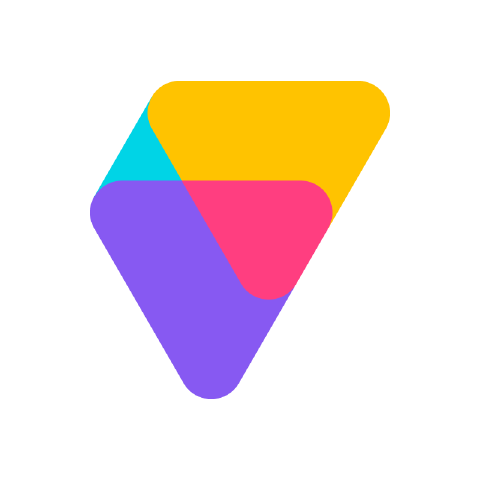 Volusion
Engage browsing visitors and turn them into customers thanks to chatting.
By adding LiveChat to your Volusion website, you can start providing real-time support to your online visitors. Thanks to that, you'll be able to gain more customers and close more sales.
Volusion is an e-commerce and shopping cart platform that comes with features supporting online selling. The software is a right choice for small and medium businesses that need to build SEO-customized storefronts.
The tool lets you choose from any of the 120 high-quality e-commerce, customizable templates that will make your site shine in less than sixty seconds. When it comes to sales, Volusion has the built-in color swatch feature that highlights all of the colors and textures of your products, helping to distinguish them. Thanks to it, shoppers can quickly browse and view each product option. Another feature, ''add to cart'' lets customers search for more products without leaving the product page. Instead of leading shoppers to the checkout, they can see all the items in their cart in a pop-up. What's more, Volusion provides one-page checkout, which guides shoppers through the buying process. In general, it aims to reduce abandoned carts and lost sales by creating a seamless checkout experience.
Plus, Volusion integrates with numerous 3rd party tools and services including PayPal, AmazonPay, MailChimp or Constant Contact.
Key Features
Simple implementation
Integrate LiveChat with Volusion in a few easy steps! With Volusion's HTML editor, you can easily add a chat to your website, creating an exceptional service for your customers.
Professional customer service tool
Whether having a full-blown Customer Service or just creating one, LiveChat will allow you to increase its value by a ton! Grant your customers the possibility to reach out to you whenever the question arises and make sure that you'll resolve all of their doubts. Because a great brand experience starts with an exceptional Customer Service!
Eye-catchers
With our modern chat window and eye-catchers, you will not only grab your customers' attention but also enrich the visual side of your store. Add LiveChat to your website and kill two birds with one stone.
Proactive greetings
LiveChat can detect when visitors take certain actions on your website and issue chat invitations based on these actions. For example, you can send a personalized invitation to a visitor who has seen several of your help pages or contact a person who visited you for the first time.
Chat surveys
Gather feedback in chat surveys and find out what is going through your clients' heads. Ask specific questions or introduce your rating system. Thanks to LiveChat, you can have a viable insight into customers' needs and can tailor your efforts to deliver personalized service.
Modern design
With our modern chat window, you will not only help out your customers but also enrich the visual side of your store.
Benefits
Locate, convert and retain your top buyers
All website visitors are essentially sales opportunities. Once installed, LiveChat makes it easy for you to communicate with browsing visitors, build better relationships, and close more deals.
Better customer service cuts down on expenses
LiveChat helps you decrease your customer service costs — you can handle an unlimited number of live chats with any number of customers, meaning you can deliver quicker service, to more people.
Quickly resolve all the problems of your customers
Customers want a fast response time to their queries and problems. With LiveChat, you can offer real-time help, ensuring more sales and customer satisfaction in the process.
Ratings & Reviews
How would you rate this app?
Tutorial & Support
To get help and support
contact LiveChat
. You can also suggest improvements or request new features in the upcoming versions of Volusion.