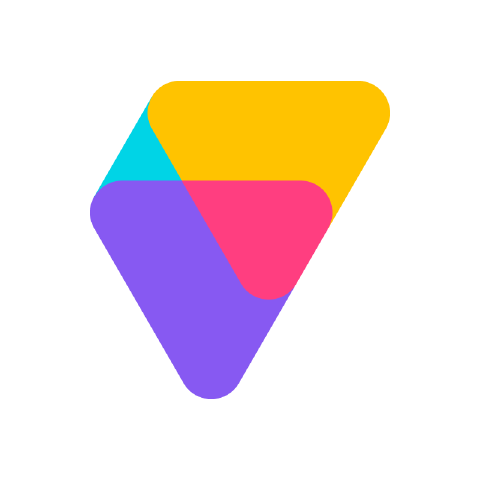 Volusion V2
Proactively engage your online visitors and turn them into regular customers.
Integrate Volusion with LiveChat to gain a new way of acquiring customers. Chat with them in real time, proactively engage them in conversation, and solve problems on the go. Boost website engagement and turn "just browsing" visitors into your clients.
Volusion provides a fully hosted platform that allows online merchants to easily design, build, market and manage e-commerce sites from a central location. Whether you're a coding pro or just getting started, Volusion enables you to build the e-commerce website you've always envisioned.
The platform has a streamlined system built to work for small business owners, so adding products, uploading multiple images or managing inventory is a breeze. Processing or shipping orders is simple with Volusion's comprehensive management system.
What's more, you can secure your place in the search engine ranks and draw more customers to your site with features that go way outside the average e-commerce box. From comprehensive SEO tools to social and marketplace integrations, there's no limit to your online selling potential.
Key Features
A powerful customer service tool
All website visitors are essentially sales opportunities. Once installed, LiveChat makes it easy for you to communicate with browsing visitors, build better relationships, and close more deals.
Eye-catchers
With our modern chat window and neatly looking eye-catchers you will not only grab your customers' attention but also enrich the visual side of your store. Add LiveChat to your website and kill two birds with one stone.
Ticketing system
LiveChat adds a chat to your website but also provides you with a free of any additional charges ticketing system – because we know that your customers like to be covered 24/7!
Proactive greetings
LiveChat can detect when visitors take certain actions on your website and issue chat invitations based on these actions. For example, you can send a personalized invitation to a visitor who has seen several of your help pages or contact a person who visited you for the first time.
Mobile apps
Like the best friend, LiveChat never leaves customers in need. Thanks to mobile apps, you can travel around the world and serve your clients without hindrance. Jump between different devices and use application shortcuts to provide service faster than ever before.
Chat surveys
Gather feedback in chat surveys and find out what is going through your clients' heads. Ask specific questions or introduce your rating system. Thanks to LiveChat, you can have a viable insight into customers' needs and can tailor your efforts to deliver personalized service.
Benefits
Increase the average order value
LiveChat helps you understand customer needs and wants. You can use that knowledge to recommend similar products and services to increase the average order value.
Create peronalized customer experience
From being on a first name basis with a customer to add your company's logo to the chat window — you can provide a much better customer experience.
Lower cart abandonment
Make sure customers can always turn to you with a problem. Provide 24/7 support and deliver high-quality assistance wherever you are. Contact your customers proactively and help them complete the checkout process.
Ratings & Reviews
How would you rate this app?
Tutorial & Support
To get help and support
contact LiveChat
. You can also suggest improvements or request new features in the upcoming versions of Volusion V2.