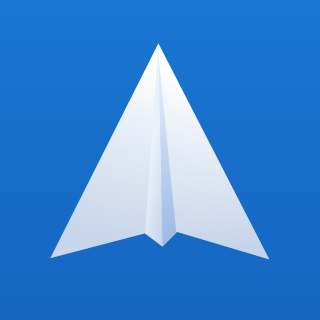 Telegramer 3
Support your customers via Telegram.

Connect your Telegram bot to your LiveChat instance in minutes. Your users will be able to chat with your organization via Telegram, while your agents will continue to use LiveChat in the background. The app supports sending and receiving all kinds of media:
Text messages ( for sure !)
Photos and images (Gifs included)
Voice recordings
Locations
Please contact us at https://livechat.oapps.io if you have any issues.
Key Features
Multiple bots
Connect unlimited bots to your LiveChat
Easy to connect
It will take you less than 5 minutes to create Telegram bot, customise it and connect to your LiveChat platform.
Convenient Telegram channel
Allow your customer to use the messenger of their choice. Customers will have all history of communication with your support in one place.
Media support
With a couple of clicks, your clients can send you a photo or report their location. Users can post Images, locations, audio records and other files.
Benefits
Single tool for your agents
Your agents now can enjoy the only instrument to chat via Telegram or any other channel connected to the LiveChat platform. No need to switch between tools and services.
Easy for your customers
Customers open the popular Telegram messenger and continue chatting with your agents. They don't have to browse web pages again or download an app. Everything is already is set up.
What's new
Changes:
Improved UI
Newer LiveChat API version support
Ratings & Reviews
How would you rate this app?
Tutorial & Support
To get help and support
contact OAPPS
. You can also suggest improvements or request new features in the upcoming versions of Telegramer 3.
The developer OAPPS indicated that the app's privacy practices may include handling of user data. You can learn more in the app's
Privacy Policy
.
More by this developer