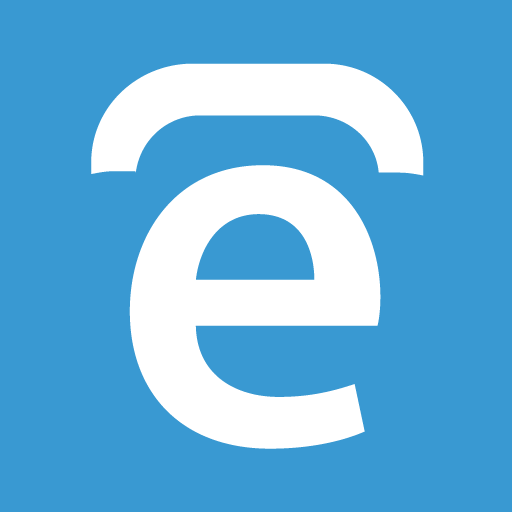 Talkdesk
Keep communication with customers and contact information in one place.
Talkdesk & LiveChat integration will give you a wider overview of your customers. Every time you finish a chat with a website visitor, a new contact (and the chat transcript) will be added to your Talkdesk account. Thanks to it, your support service team will be able to solve issues faster and provide more personalized customer experience.
Talkdesk is the browser-based contact center solution that helps businesses around the world build stronger customer relationships.
The software automates gathering contacts. Every time a customer calls you or reaches out to you via chat, the new contact is created. Moreover, if you can't pick up a call, the software will send an email with the call data and voicemail recording. Thanks to it, you will get a 360-degree view of a contact so that you can have more personalized conversations with customers and prospects. With Talkdesk, you can also check live reports, and set up skills-based routing. The tool also provides you tools to make data-driven decisions.
The solution offers seamless integrations with many tools including Salesforce, Slack, Desk.com, and others.
Key Features
The most popular channel of communication
Chat apps have become the most popular medium of communication. Thanks to LiveChat, you can adjust to ongoing changes and allow customers to contact you via an additional channel.
Easy installation
When integrating LiveChat with Talkdesk, you can use a professional step-by-step tutorial that will guide you through the entire process.
Search for LiveChat contacts in Talkdesk
Easily access customer data and review chat transcripts. Get the list of all customers you have chatted with and access information about them while talking with them on the phone.
Automatically create customer contacts in Talkdesk
When a conversation with a customer is ended, a new contact and information about the profile will be added to your Talkdesk account. All of that without lifting your finger!
Benefits
Know everything about the customer
Using LiveChat and Talkdesk together makes it easy to manage all of your customer requests and follow-up activities from one place.
Deliver a more personalized customer experience
Synchronize visitor and chat information between both systems to provide better support to customers, without switching tools.
Boost your operators productivity
View chat transcripts, offline messages and visitor details from LiveChat directly from the Talkdesk interface. Having this knowledge at your fingertips, you can work more efficiently and save a lot of your time.
Ratings & Reviews
How would you rate this app?
Tutorial & Support
To get help and support
contact LiveChat
. You can also suggest improvements or request new features in the upcoming versions of Talkdesk.