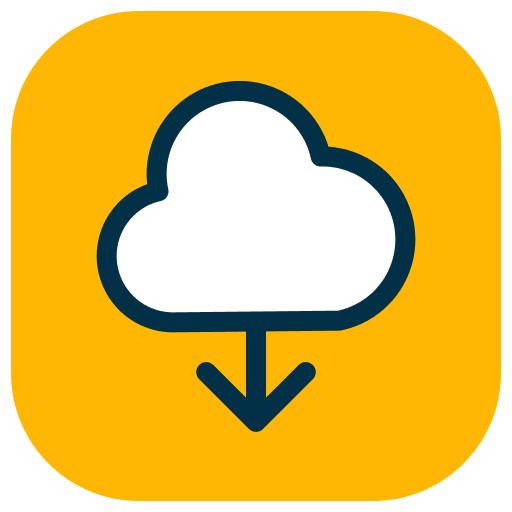 Skirthooks
Build webhook based apps, without the web servers
Use powerful MQTT messaging to consume LiveChat webhooks, quickly and directly from your computer, without having to set up a web server.
Consuming webhooks requires additional technical effort and makes developers' lives hard. Skip that complexity and use the open MQTT protocol to subscribe to the webhooks of your choice!
MQTT is an easy way for machines to talk to each other. Libraries and implementations are available for most computer languages and frameworks. Developers love it for it's simplicity and performance. Its wide adoption makes it one of the most popular choices.
Key Features
Based on open MQTT protocol
MQTT is a standardized way for Internet of Things to talk to each other. It's a lightweight publish/subscribe messaging protocol, taking care of most transportation layer issues.
Subscribe to webhooks of your choice
MQTT topics make it easy to subscribe only to the webhooks that matter to you.
Plethora of client libraries
Whatever your favorite language is, there is an implementation of MQTT client library for it.
Benefits
Share webhooks payloads among multiple applications
Skirthooks allows sharing webhook payloads among multiple developers, stages and even applications!
No more complex web server
Exposing an open port over the internet requires complex router setup (port forwarding) or tcp port tunnels via third party applications running on developer's computers. Remove that complexity layer and focus on the application you're building.
Ratings & Reviews
How would you rate this app?
Tutorial & Support
To get help and support
contact Chat Engineers
. You can also suggest improvements or request new features in the upcoming versions of Skirthooks.
The developer Chat Engineers indicated that the app's privacy practices may include handling of user data. You can learn more in the app's
Privacy Policy
.