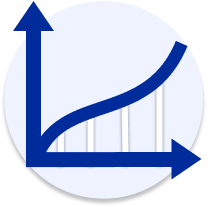 Progress
Progress is a sample app that creates reports based on data from chats.
You can use this widget to display statistics on ratings, chatting time, and response time.
Tutorial & Support
Contact
to get help and support. You can also suggest improvements or request new features in the upcoming versions of Progress.