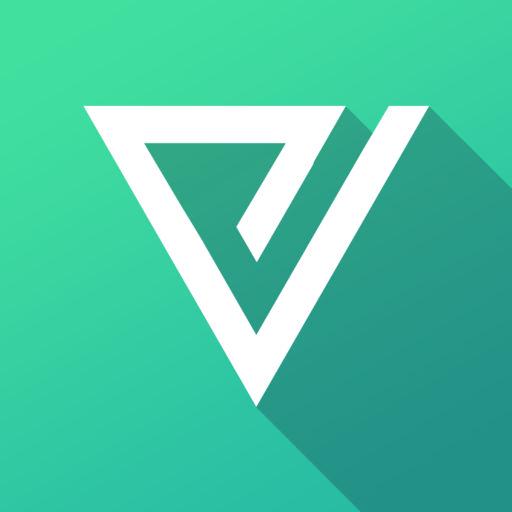 PlayVox
Measure the quality of your chats using PlayVox.
Connecting LiveChat with PlayVox will enable you to monitor the performance of your support team. Analyze the quality of interactions between agents and your customers by selecting particular filters: rated chats, tickets, the date range, etc. Finally be able to measure "the health" of conversations conducted by your customer service in a hustle-free way.
PlayVox is a Quality Assurance software which monitors customer service and support interactions across different communication channels. It tracks multiple ways of communications like chat, email, phone, and social media. PlayVox's main goal is to help you improve your customer service and experience.
Also, the tool allows you to use personalized filters, scorecards or reports to analyze the quality of your support team's effort. What's more, it lets you send digital gifts to your employees which helps to motivate them.
To add to this, PlayVox can save a lot of your time by enabling you to export data in CSV and Excel formats.
Key Features
Measure the quality of your chats
Measure the quality of customers interactions across your LiveChat. Check out how well your team performs straight in PlayVox panel – automatically and without any additional actions.
Easy installation
Dedicate a few minutes of your time to PlayVox integration and save a ton of it later! After few easy steps you'll be able to automatically analyze the good, the bad and the neutral chats performed by your team. And that applies to your tickets as well.
Benefits
Dig into the customer data to understand to provide better support
With LiveChat comes tons of customer data — the pre-chat survey collects contact details, chat transcripts give powerful sales insights, and post-chat survey can be used to gather feedback.
Improve the customer experience using the chat data
Integrate LiveChat with PlayVox and analyze the information about your customers like the most popular topics discussed in a chat!
Check the performance of your team in just a few clicks
With LiveChat integration for PlayVox, it's easy to monitor customer engagements, conduct quality control of your online conversations.
Ratings & Reviews
How would you rate this app?
Tutorial & Support
To get help and support
contact LiveChat
. You can also suggest improvements or request new features in the upcoming versions of PlayVox.