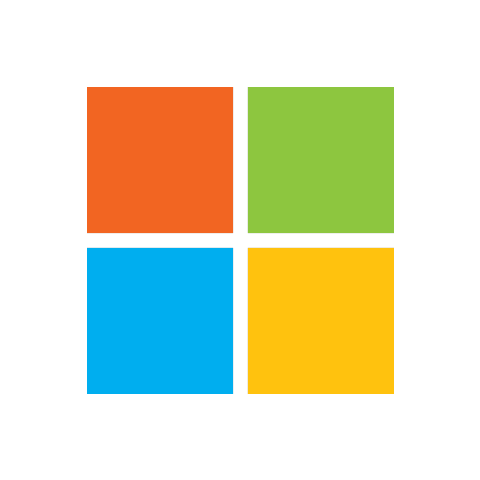 Microsoft Dynamics Cases
Manage contacts and cases directly from LiveChat.
MS Dynamics Cases is a bridge between Microsoft Dynamics Customer Service and LiveChat. The integration connects your contact base from Microsoft Dynamics, mapping the customers by their email. The most important contact info is displayed in the Details section of the Agent Application. Apart from that, the application is also located in Customer Details, and this is where you can search and edit contacts as well as manage cases.
The three tabs in the integration represent its core functionalities:
Contact: is where you can update the info about the customer you're chatting with. The changes will be automatically reflected in the Microsoft Dynamics dashboard.

Cases: displays the active cases assigned to a given contact. It gives you an overview of all the pending issues a customer might have come to the chat with. You can add a chat transcript to an existing case or create a new one based on the chat transcript.

Search: lets you quickly search for contacts by their email. You can use it to look up a different customer than the one you're chatting with, and for example, assign a chat transcript to that person.
Key Features
Manage contacts from within the integration
Edit existing contacts and create new ones from within the app. Your contact base in Microsoft Dynamics will reflect those changes right away.
Look up cases during a chat
The integration displays all the active cases assigned to a contact. You can always refer to them when chatting and solve customers' problems even more efficiently.
Transform chats into cases
Saving a chat transcript to an existing or new case takes only a click.
Benefits
Contact info at hand
Quick access to contact data from Microsoft Dynamics helps you provide even better customer service.
Synchronized data
All changes you make from within the integration are instantly reflected in Microsoft Dynamics Dashboard, and vice versa.
No jumping between software
Speed up your work by managing contacts and cases without leaving the chat context.
Ratings & Reviews
How would you rate this app?
Tutorial & Support
To get help and support
contact Sikora Works
. You can also suggest improvements or request new features in the upcoming versions of Microsoft Dynamics Cases.
The developer Sikora Works indicated that the app's privacy practices may include handling of user data. You can learn more in the app's
Privacy Policy
.