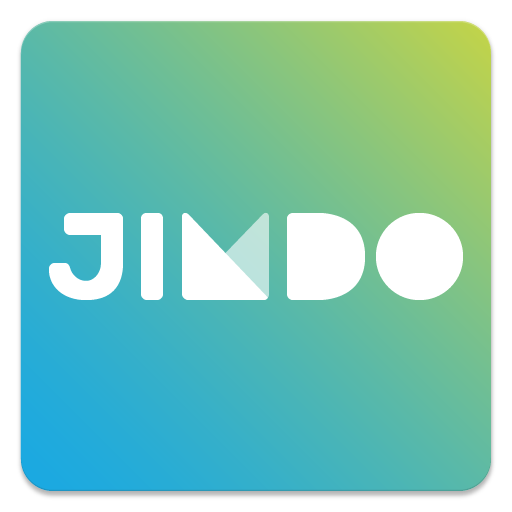 Jimdo
Add LiveChat to your Jimdo website and start to deliver real-time customer support.
The Jimdo & LiveChat integration allows you to painlessly add LiveChat to your website and create an exceptional customer service. Thanks to it, you can start chatting with visitors and respond to problems in real-time with effective actions.
Jimdo is a user-friendly website builder that lets you create websites and stores, with the aid of a drag and drop editor. The solution supports selling and taking orders. Jimdo's great advantage is the fact that the app is offered in 12 foreign languages so that it's accessible for non-English speakers as well.
The software allows you to add videos, photo galleries or Google Maps to your website. It also provides built-in tools for Facebook, Twitter, Pinterest, and Google+. You can add a blog to your website to promote your business through content marketing.
What's more, Jimdo delivers useful e-commerce features - you can manage stocks, accept payments and process orders. Plus, every Jimdo website is protected with the SSL encryption.
Key Features
Seamless implementation
Integrate LiveChat with Jimdo with just a few easy steps! All it takes is to copy our chat snippet and paste it into your Jimdo dashboard. If that's not enough, we provide a step-by-step tutorial, making things even easier to handle.
Modern design
At LiveChat we care about the aesthetics – that's why, when designing our window, we made sure that it'll seamlessly match your website's design. See how easy it is to customize your chat so that it'll fit your website perfectly.
Automatic greetings
LiveChat can detect when visitors take certain actions on your website and issue chat invitations based on those actions. Offer assitance when a visitor has spent a lot of time on your help pages and reach out to customers who gathered a lot of products in their shopping cart.
Benefits
Generate and capture more leads thanks to improved conversations
All website visitors are essentially sales opportunities. Once installed, LiveChat makes it easy for you to communicate with browsing visitors, build better relationships, and close more deals.
Say goodbye to frustrated customers
People love to chat. With speed and timeliness on your side, you can provide immediate support to those who don't want to get stuck on hold or wait days to receive an answer.
Happy customers means loyal customers
With live chat, you can have a direct contact with a customer that allows you to maintain and improve loyalty to your brand.
Ratings & Reviews
How would you rate this app?
Tutorial & Support
To get help and support
contact LiveChat
. You can also suggest improvements or request new features in the upcoming versions of Jimdo.