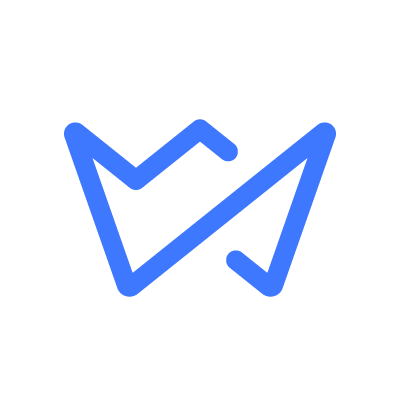 Weblium
Turn your browsing visitors into paying customers.
Weblium is an AI-powered website builder designed to simplify creating websites and landing pages. The tool features AI that watches what you do and automatically adjusts the visuals on your website during editing.
Weblium comes with 200+ ready-made blocks and templates, and allows users to reorder them with a simple drag and drop editor. The smart UI-kit enables managing fonts, button styles, and color schemes in one place, and users can add or remove as many elements as they desire — while website layouts stay perfect, regardless of any changes.
Weblium's mobile responsive system makes websites look great on every device and screen size.
With LiveChat, you can implement an easy to use live chat system directly on your Weblium website. By talking directly with customers, you can collect their feedback in real-time, boost sales, and manage customer relationships with ease.
Key Features
Easy installation
Copy and paste – that what it takes to add LiveChat to your website! Check out our official tutorial and see how simple the installation is.
Chat invitations
LiveChat can detect when visitors take certain actions on your website and issue chat invitations based on these actions. For example, you can send a personalized invitation to a visitor who has seen several of your help pages or contact a person who visited you for the first time.
Powerful ticketing system
We want to offer you a full package that includes not only a reliable chat tool but also a ticketing system – so you can provide 24/7 service.
Benefits
Personalize your service
LiveChat puts an end to anonymous conversations. It lets you add your photo and name to the chat window, so customers feel they talk with a real person. Into the bargain, the application provides basic info about visitors so you can tailor your help with regard to presented data. All in all, LiveChat lets you refurbish your service to provide the unique user experience.
Get more functionalities
If you choose LiveChat, you will not only get a powerful chat tool but also plenty of new features available due to 130+ native integrations with various 3rd party solutions. Automate most of your daily tasks and save your precious time with LiveChat!
Ratings & Reviews
How would you rate this app?
Tutorial & Support
To get help and support
contact LiveChat
. You can also suggest improvements or request new features in the upcoming versions of Weblium.