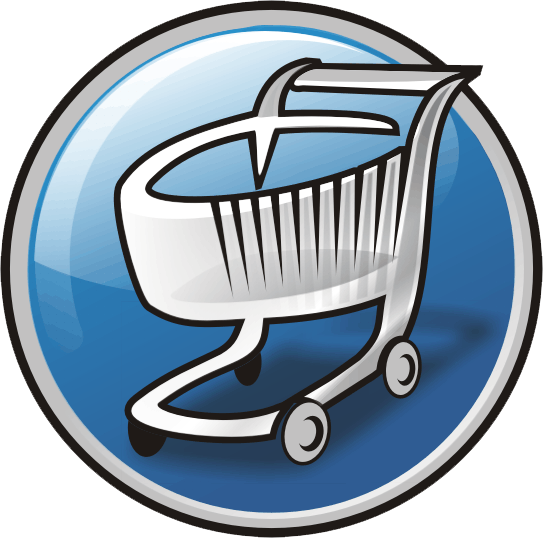 VirtueMart
Chat with customers and see their shopping cart details.
Wanna see what your clients put into their carts? Integrate LiveChat with VirtueMart to talk with customers and see their cart details while chatting. You can also hide the chat window for mobile visitors and disable/enable chat window sounds. All of this for your comfort.
VirtueMart is an e-commerce software that lets you sell products on a website. It works on Joomla content management system.
You can start your web store using one of the ready-made storefronts and adjust it your requirements. Add your products to VirtueMart dashboard and configure payment gateways (you can use Paypal, Sofort, Klarna, or Skrill) and start selling. The software also enables clients to select a preferred currency.
What's more, your clients can purchase a product with or without creating an account and use multi or one-page checkout.
The solution offers SEM/ SEO features as well. Thanks to meta tags for different products or manufacturers, clients can find wanted commodities via search engines.
In addition, VirtueMart can automatically generate invoices and do the mundane job for you. Invoices can be adjusted to the customers' requests.
Key Features
Mobile applications
Integrate VirtueMart with LiveChat and rest assured you won't miss any vital lead again. Just answer questions from every place at any time using mobile apps. LiveChat will also keep an eye on your business and send you a push notification every time a visitor sends you a message. Stop looking at the screen and take care of other matters, our software will do the work for you.
Targeting visitors from campaigns
With LiveChat, you can get round to visitors who landed on your website through particular referring pages. Welcome them with a custom invitation that will trigger off when a visitor clicks on the link attached to a specific campaign. Talk away to your visitors and help them become your happy customers.
CSS customization
Customise the chat window to your website: stick your logo to it, and provide agent names. With a bit of CSS magic, LiveChat can become a real chameleon that can fade into the background and become an inseparable part of your site.
Shopping cart details
With LiveChat for OpenCart, you can see what your customers are interested in by checking out their cart. Use this opportunity to target your customers' needs, always being able to provide them with the targeted support.
Benefits
Offer swift customer support
The wide range of chat tools provided by LiveChat allows serving clients much faster. React to problems when they occur and delight customers with effective assistance boosting satisfaction rates at the same time.
Calculate the ROI of your chats
Every time a chat ends with a sale, the Sales Tracker will add an order value and ID information to this particular conversation. Gathered info will be available in chat archives and sales reports so you can always refer to it and check how much you sell thanks to chatting.
Gain additional communication channel
Modern customers prefer chatting a lot more than calling. With LiveChat, you can adjust to customers' preferences and provide instant assistance via the most convenient communication channel.
Ratings & Reviews
How would you rate this app?
Tutorial & Support
To get help and support
contact LiveChat
. You can also suggest improvements or request new features in the upcoming versions of VirtueMart.