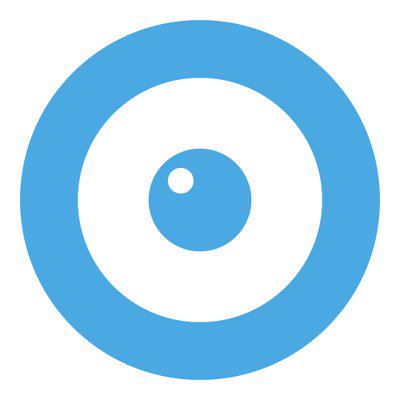 Upscope
Carry out screen sharing sessions with visitors while chatting.
Solve customers' problems and increase their satisfaction. Integrate LiveChat with UpScope to start a screen sharing session every time your client is experiencing a problem. Quickly define problems, guide customers on your website or indicate where they need to click to complete a specific action. Finally chat with customers in real time, provide adequate help and save customers frustration caused by technicalities they don't understand.
Upscope is an online tool that enables you to carry out screen-sharing sessions with customers while chatting. You can also send a link to your co-browsing sessions to your team members so that they can easily join in.
The solution is dead-easy in use, all it takes to connect your screen to the desktop view of your customer is to click on a link that is shown in the chat agent app. What's more, Upscope works well on all browsers and can be customized via a JavaScript API. You can also use it on multiple domains and control it from a single account.
Key Features
Screen sharing
When the user begins a chat, you will have a 'screen share' link available right there within the LiveChat panel. Click it once to see the user moving around on your website.
The simplicity of use
Just a few seconds - that all it takes to see a customer screen and then click again to co-browse with them. You can highlight buttons on their screen, click for them, scroll for them and type for them as if you're sitting right there holding the mouse.
Benefits
Provide efficient support to non-tech users
Non-tech users are some of the hardest to support. They can take up an hour of time for a support request that normally takes minutes. See their screen and why they struggle to fill in forms, highlight what's missing, click for them when they still don't get it, scroll to the right part of the page if they're not on it.
Support your sales
Companies also use Upscope for key onboarding steps. Remotely take a customer through your entire web app, clicking through the key pages and educating them on the key features as they sit back and watch. This changes a user who might churn into a customer who stays.
Easy and fast troubleshooting
Solve customer problems in real time and save both your and your customers' time.
Ratings & Reviews
How would you rate this app?
Tutorial & Support
To get help and support
contact LiveChat
. You can also suggest improvements or request new features in the upcoming versions of Upscope.