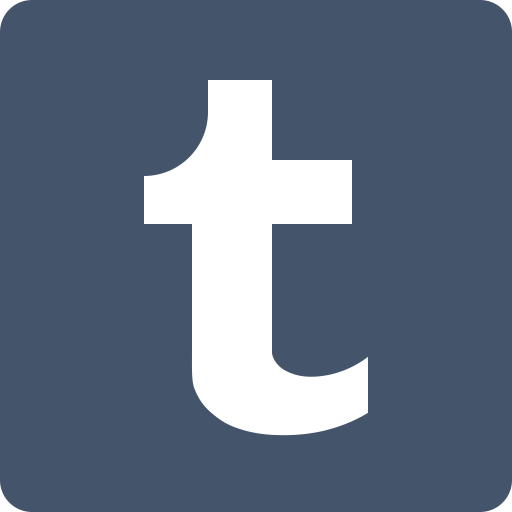 Tumblr
Add LiveChat to your Tumblr website and let visitors contact you with ease.
Take advantage of a dead-easy integration and connect LiveChat with your Tumblr website. Start offering live chat support and boost customer satisfaction thanks to efficient customer care.
Tumblr is a microblogging platform that allows posting multimedia content and creating brand-new blogs in a few clicks.
Start with choosing a theme for your blog. Edit titles, descriptions and publish your content. You can customize the view of your website with the editor and take advantage of more advanced customization - change the CSS script and even the code of your template. When your site looks great, there is the time for publishing first posts. There are a few types of things that you can publish: texts, photos, quotes, links, videos, audios, and chat transcripts.
Moreover, every post on your blog will reach other users from Tumblr. They can repost it, ask you questions, share your links and follow your profile.
To add to this, you can prepare your posts before and schedule their publishing as well as make your content available to specific users only.
Key Features
The live chat function on your blog
With just a few easy steps you can add LiveChat to your Tumblr blog. All of that by simply copying and pasting the LiveChat snippet. Check our tutorial and see how easy it is to provide your customers with immediate help!
Chat engaging features
LiveChat is equipped with eye-catchers: simple yet beautiful images that will catch your visitors' eye and keep them informed that your help is just a click away. And if you won't like one of ours, feel free to design and upload your own!
The ticketing system for 24/7 service
WIth LiveChat, you not only get a powerful chat feature but also a free of any additional charges ticketing system – because we know that your customers like to be covered 24/7!
Benefits
Say goodbye to frustrated customers
People love to chat. With speed and timeliness on your side, you can provide immediate support to those who don't want to get stuck on hold or wait days to receive an answer.
Make your business more human with live chat
From being on a first name basis with the customer to add your company's logo to the chat window — you can provide a much better customer experience.
Accelerate your work
With LiveChat, you can save a lot of time. Thanks to canned responses and message sneak-peeks, your support team can find and send answers in a snap. That's to say; an efficient support team can close more cases and satisfy a larger number of clients.
Ratings & Reviews
How would you rate this app?
Tutorial & Support
To get help and support
contact LiveChat
. You can also suggest improvements or request new features in the upcoming versions of Tumblr.