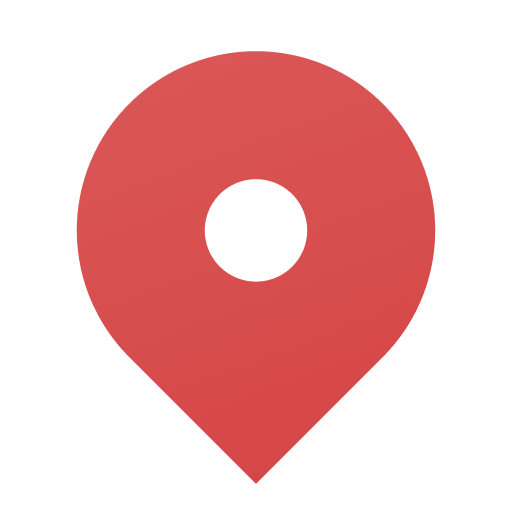 Places
Guide customers & leads straight to your business
Places is all about letting people know where your business is. Increase your walk-ins by sharing your business' physical locations in a way your leads & customers can use.
Share a beautiful location card of your office or store along with a Google Map link - useful for directions, sharing with others, and bookmarking for future reference.
All these are set up easily through an immersive and well-designed process, where the agents have minimal error margin. The Places app makes sure agents communicate locations the way it's meant to.
Key Features
Places works right where the action happens
Agents will not lose focus or switch context. Places is a message box application - works exactly where chats takes place.
Can work with tons of locations
Integrated quick search can get your agent what they are looking for, instantly. No more searching in long wikis!
The Places app is free!
Yes, you read that right. Places is free! Paid features might come, but you will always be welcome to use Places for free!
Benefits
Increase walk-ins to your stores
Places can help you increase walk-ins to your stores. More people equals more value!
Help your agents respond more efficient
Agents get more productive by having a direct way to access and share your business' physical locations. This minimizes error margin, responds come quicker and full information is always shared!
Easy to setup
Just visit your settings page and quickly add your business' physical locations. You will be up and running in no time!
Ratings & Reviews
How would you rate this app?
Tutorial & Support
To get help and support
contact Chat Engineers
. You can also suggest improvements or request new features in the upcoming versions of Places.