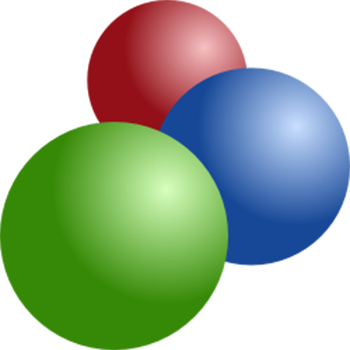 osCommerce
See shopping cart details in LiveChat and personalize your services.
Enrich your osCommerce website with LiveChat and start talking with website visitors in real time. See what they've put into their shopping carts (cart value, a product link, product details) and personalize your services to close more deals.
osCommerce is a free, open source e-commerce platform that helps to build and manage self-hosted stores. It's a suitable solution for small and medium companies, and for those users who don't like coding.
The software will take care both of your back-end and storefront, and offers diverse e-commerce features. You can add the unlimited number of products and manage your catalogs with ease. The tools will handle operations related to currencies, taxes, orders, and reports. Plus, if you would like to change the basic look of your store, you are free to customize it the way you want.
To add to this, osCommerce supports PayPal as well as comes with over 6.000 add-ons and integrations that can extend its functioning.
Key Features
A professional live chat tool
Equip your store with LiveChat and and create an exceptional Customer Service with just a few easy steps! With our dedicated plugin for osCommerce you can make sure that no customer will stay unattended.
Shopping cart details
With LiveChat, you can not only create an exceptional Customer Service but also see what are your customers looking for. Check out on which page they are and what are they currently carrying in their carts – all of that straight in LiveChat app! Use this opportunity to close more deals, by targeting your customers' exact needs.
The ticketing system for 24/7 service
LiveChat for osCommerce not only adds a chat to your website but also provides you with a free of any additional charges ticketing system – because we know that your customers like to be covered 24/7!
Benefits
Proactively capture new leads
Instead of waiting for customers to contact you, take the initiative and reach out to them proactively. By making the first step towards a conversation, you're increasing sales opportunities.
Rescue abandoned shopping carts
Having a live chat option available gives customers the confidence to continue with the checkout process and prevents cart abandonment.
Turn website visitors into buyers
All website visitors are essentially sales opportunities. Once installed, LiveChat makes it easy for you to communicate with browsing visitors, build better relationships, and close more deals.
Ratings & Reviews
How would you rate this app?
Tutorial & Support
To get help and support
contact LiveChat
. You can also suggest improvements or request new features in the upcoming versions of osCommerce.