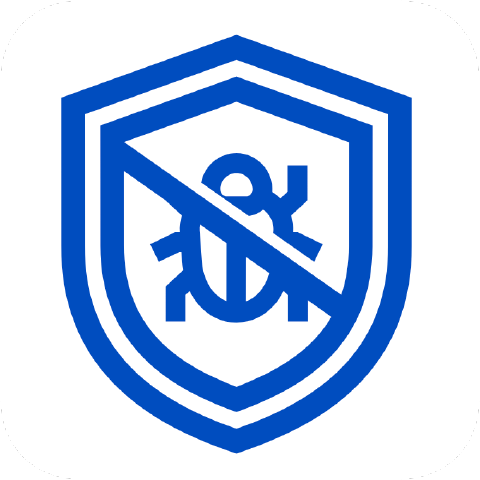 Files Antivirus
Protect your agents against cyber threats
Agents often work under high load and stress. Hackers know that and take advantage of it by sending malicious files at the worst moment. Take advantage of automated file scannings and make the agents' job less stressful!
Files Antivirus uses state-of-the-art open-source file scanners that are de facto industry standard. With an always-up-to-date, continuously-updated database, our solution will boost your company's IT security.
Key Features
Complete files scanner
We are using ClamAV by Cisco, an open-source antivirus engine for detecting trojans, viruses, malware & other malicious threats.
Fully automated
No action is required, all files are scanned automatically, and the status is visible in the chat details.
Up to date
The virus database is always fresh and updated multiple times per day.
Benefits
Keep your agents safe
Reduce cyber threats by verifying files safety.
Visible right in the chat
Information about files is visible right in the chat screen. No context switch is required.
Ratings & Reviews
How would you rate this app?
Tutorial & Support
Contact
to get help and support. You can also suggest improvements or request new features in the upcoming versions of Files Antivirus.