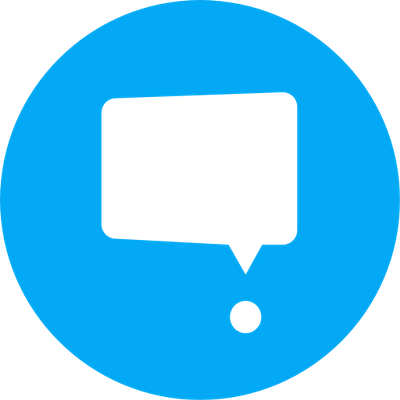 Elevio
Keep communication with customers in one place.
By integrating Elevio with LiveChat, you will be able to use your ticketing system, live chat and knowledge base from one place. What's more, the application supports self-help and will let you educate your customers. This will help to achieve better engagement, higher satisfaction rates, and lower churn.
Elevio is a user education platform that gives all your users much easier access to your help. It lets you place a simple widget on your website that will work as a container for your actual customer service tools. What's more, the software comes with a set of features that facilitate the delivery of knowledge from your company to your base of users. It means that visitors can access your articles in the Elevio Assistant and quickly find needed information without contacting your support team or leaving a page they are browsing.
Key Features
Manage your help channels
Using multiple help channels on your website may get your customers confused. With LiveChat for Elevio, you can make sure that your customers will be able to always reach you via chat, in case that your Knowledge Base article was not enough.
Keep everything at check
With LiveChat for Elevio, you can make sure that all of your help channels will be available in one place. From knowledge base to chat, you can now make sure that your customers will not have to look through your website for any of those.
Match your website's design
LiveChat for Elevio allows you to customize the widget so that it'll match your website's design. Simply choose the color and the icon of your Elevio button and see how seamless they are together!
Benefits
Create Self-Service Support
Give your customer the possibility to help themselves to help themselves when they encounter a problem with your products or services.
Combine all support channels into one module
Linking LiveChat with FAQs and knowledge bases enables your company to provide detailed and instant help for your customers.
Say goodby to frustrated customers
People love to chat. With speed and timeliness on your side, you can provide immediate support to those who don't want to get stuck on hold or wait days to receive an answer.
Ratings & Reviews
How would you rate this app?
Tutorial & Support
To get help and support
contact LiveChat
. You can also suggest improvements or request new features in the upcoming versions of Elevio.