Keep track of key metrics and get organized while you're at it. Use apps like Super Vision and Quick Links to stay on the same page with the teammates talking to customers and help them provide a stellar customer experience to increase customer satisfaction.
With Clearbit for LiveChat, you'll get access to detailed customer data enabling you to provide more personal communication. While you do that, the Agent Performance and Chat Response Time reports will help you find ways to make your agents more efficient, speed up their work, and shorten their response time.
Get the above and other selected apps and fuel your analytical thinking and productivity.
Apps selected by
Maciej Pankiewicz
Product Manager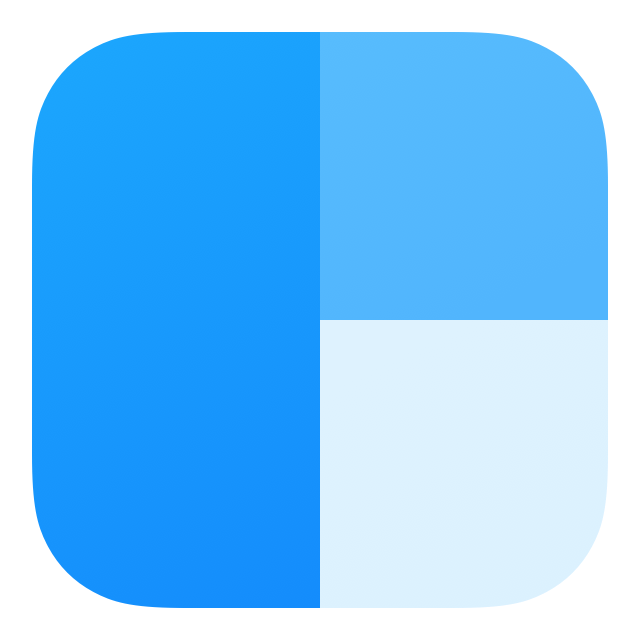 Clearbit for LiveChat
Enrich customer data and identify your prospects in real time.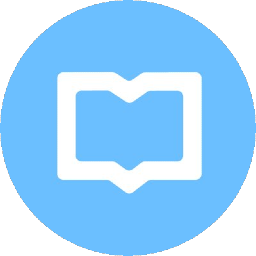 Median Screen Share
See what your customers see while chatting with them.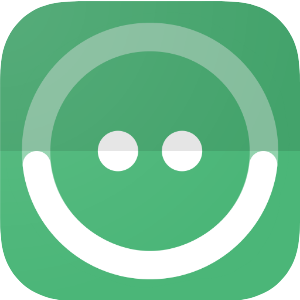 Emotion Tracker
Analyze your customers' mood and see how truly effective your customer support is.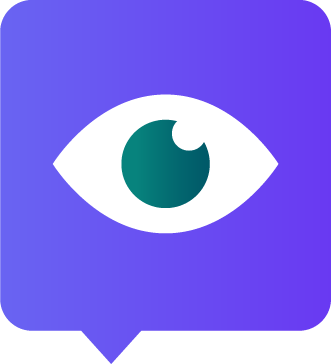 Super Vision
Supervise all live chat agents in the same time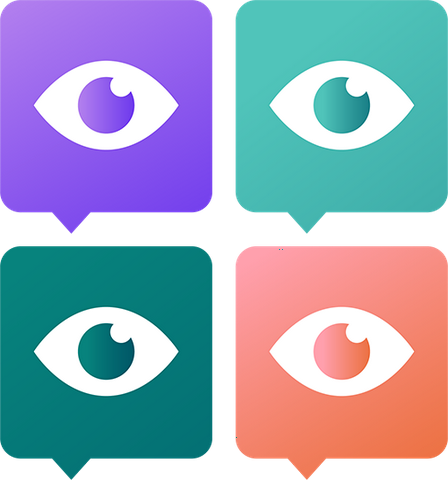 Super Agent
All of your chats in one place!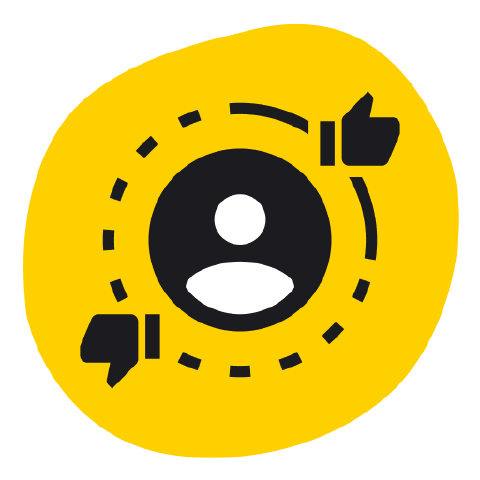 Agents Performance Report
All key performance metrics in one place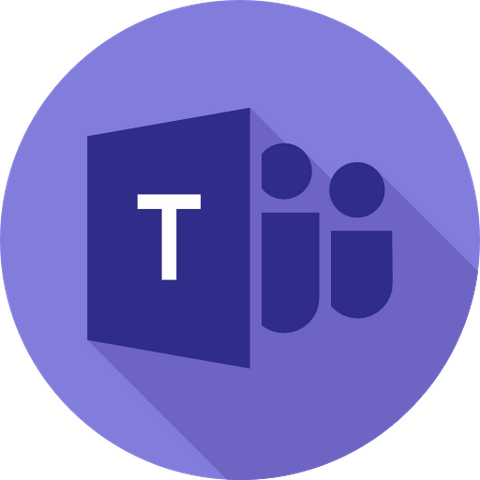 Microsoft Teams
Send out notifications to Microsoft Teams channels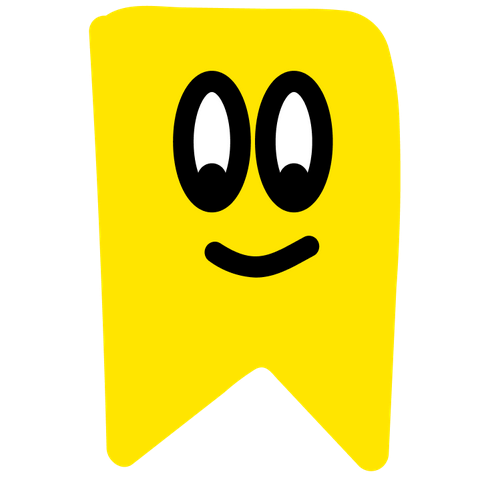 Quick links
Easy access to your frequently visited pages while chatting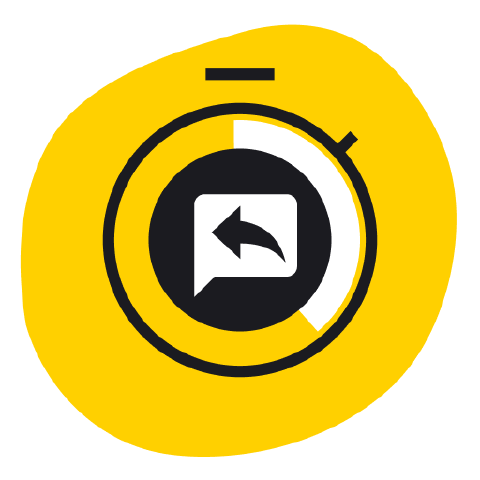 Chat Response Time Report
Shorten your response time and improve customer satisfaction