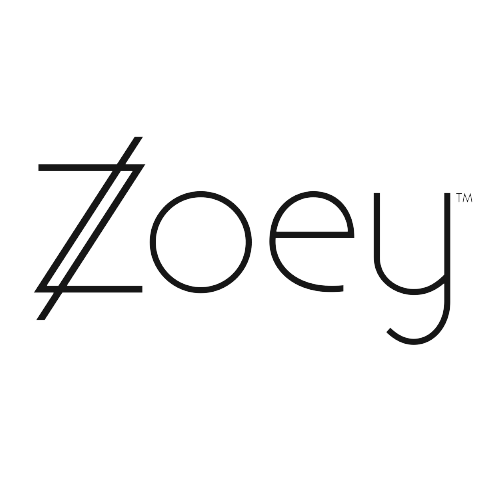 Zoey
Zoey is a powerful eCommerce solution focused on tools and capabilities for B2B and wholesale businesses
Zoey is a powerful eCommerce solution for B2B and wholesale businesses. Our suite of B2B capabilities includes quote generation, customer groups, access restrictions, quick-order capabilities and more.
B2C-standard capabilities are also included to empower merchants to let their customers self-serve common needs like reordering, order status and account maintenance. Businesses can even run B2B and B2C sales off the same website, leveraging efficiencies to support all customer types.
Key Features
Proactive greetings
LiveChat can detect when visitors take certain actions on your website and issue chat invitations based on these actions. For example, you can send a personalized invitation to a visitor who has seen several of your help pages or contact a person who visited you for the first time.
Modern design
With our modern chat window, you will not only help out your customers but also enrich the visual side of your store.
Easy setup
Adding a chat to your store has never been easier! All that it takes is to add a simple code snippet and off you go! What's more, we provide a step-by-step tutorial, guiding you through the entire integration process.
Benefits
Locate, convert and retain your top buyers
All website visitors are essentially sales opportunities. Once installed, LiveChat makes it easy for you to communicate with browsing visitors, build better relationships, and close more deals.
Better customer service cuts down on expenses
LiveChat helps you decrease your customer service costs. You can handle an unlimited number of live chats with any number of customers, meaning you can deliver quicker service, to more people.
Quickly resolve all the problems of your customers
Customers want a fast response time to their queries and problems. With LiveChat, you can offer real-time help, ensuring more sales and customer satisfaction in the process.
Ratings & Reviews
How would you rate this app?
Tutorial & Support
To get help and support
contact LiveChat
. You can also suggest improvements or request new features in the upcoming versions of Zoey.