Traitly brings your existing knowledge silos together in one platform, powered with AI search capabilities.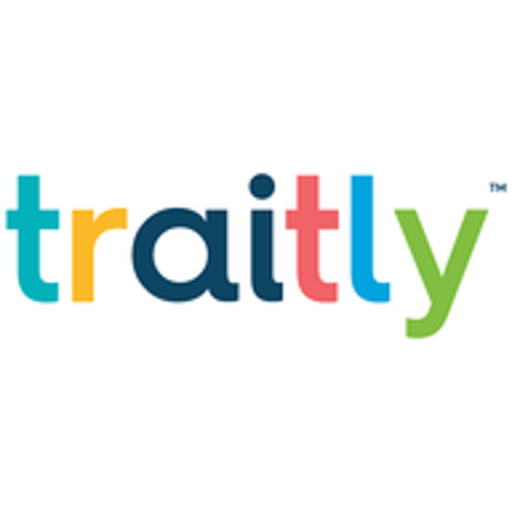 Traitly
Traitly brings your existing knowledge silos together in one platform, powered with AI search capabilities.
The integration is free to use
< 50 teams are using it
Help desk
Traitly is an agent-side app that recommends answers to customer questions over chat in real-time. It achieves this by combining the third-party knowledge silos you use internally with AI to automatically search for answers to questions.
To get the most out of Traitly, you will need to install the app within your LiveChat account. Separately, you should connect the other third-party services you use to Traitly. Some examples include Slack, Confluence, Google Docs, Jira, Salesforce, and many more. Complete onboarding and setup can be complete within a matter of minutes.
Support
See the setup instructions on how to properly configure this app with your LiveChat account.
Contact vendor to get help and support. You can also suggest improvements or request new features in the upcoming versions of Traitly.
Key Features
Recommends answers to real-time chat messages

Customer chat messages are automatically ingested as conversations happen and Traitly searches across your knowledge silos, recommending internal answers, which the agent can then share with the customer

Security

Traitly conforms to best-in-class security and data protection practices, by implementing fine-grained data access control, two-factor authentication, SSO, audit logging, and providing a secure infrastructure that runs exclusively on the Amazon Web Services (AWS) platform.

Capture answers to questions

Instantly capture answers to question via Slack and other collaboration tools with the click of a button

Integrates with all major product and customer information source

Traitly automatically integrates with LiveChat, Slack, Confluence, Zendesk, Salesforce, Jira, Google Docs, and more. This enables you to instantly search across all platform from one place, surfacing the most relevant answers to customer support questions, as well as those fielded internally, from departments within your organization.
Benefits
Find answers to customer questions within LiveChat

Traitly automatically searches for answers to customer questions in real-time, automatically updating recommendations as customer conversations happen

Integrates seamlessly with all of your major platforms

Traitly integrates with Slack, Confluence, Google Docs, Zendesk, and more, enabling you to leverage existing answers across platforms from the moment of registration.
Integration with Traitly is free to use
< 50 teams are using it
Help desk