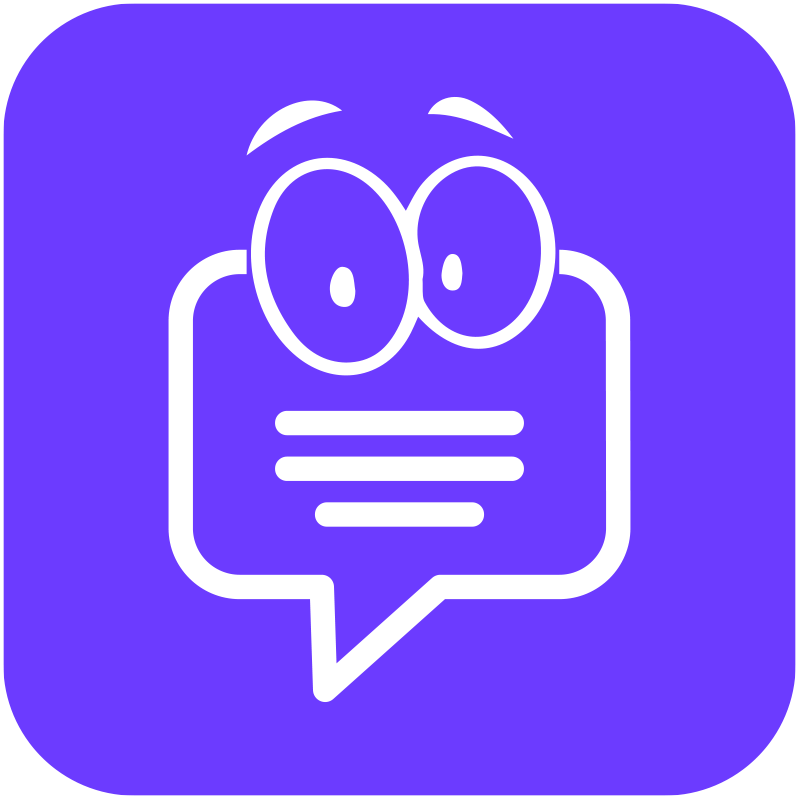 SneakPeek
Turn URLs into visual chat-friendly previews
Links.
The reality is, they've become a common feature in our chat transcripts.
And whether you're sending visitors a product recommendation or directing customers to a signup page, we find ourselves sending links in our chats more often these days.
SneakPeak lets transform the links you send during chats into a visual preview that includes an image, headline and short description.
Make your messages more impactful and start delivering a better chat experience today by giving those you chat with a sneak peek into the link you're sending them.
Simply install the app in your LiveChat account, and the SneakPeak bot will automatically send the person you're chatting with a preview each time you send a link.
Simple but effective.
Go on... install the app and give it a try today.
P.S. For a limited time only there's a 7-day free trial so you can see it in action before you pay a penny for it
Key Features
Easy to understand previews
An image, headline and short page summary automatically sent, giving those you're chatting with a sneak peek into the link you're directing them to.
E-commerce friendly
SneakPeek works just as well with product pages as it does with static landing pages. Product page previews include a product image, product name and product description as well as price to bring the links to your product to life within chats
One-click installation
No complicated set-up needed. Just move your mouse to the top of the page and hit the install button. Once installed the app is live and links sent during chats will automatically generate a preview.
LiveChat and Chatbot compatible
SneakPeak works for both links sent by you or your team during chats as well as for the bots you deploy.
Benefits
Make messages more impactful with a preview
Make more of an impact with the links you share in chat by giving visitors a glance and a description to read before clicking on your link.
Increase click-throughs to the links you're sharing
Use the power of previews to boost the click-through rate of the links you share during chats.
Deliver a better mobile chat experience
Let's face it. We all know how difficult chatting on mobile can be from a UX perspective. The windows can take up the whole screen and browsing while in a chat means constantly opening and minimising the chat window. Improve your mobile experiences with SneakPeak and let those you're chatting with see the contents of the link you're sharing inside the conversation
Ratings & Reviews
How would you rate this app?
Tutorial & Support
To get help and support
contact Chat Engineers
. You can also suggest improvements or request new features in the upcoming versions of SneakPeek.