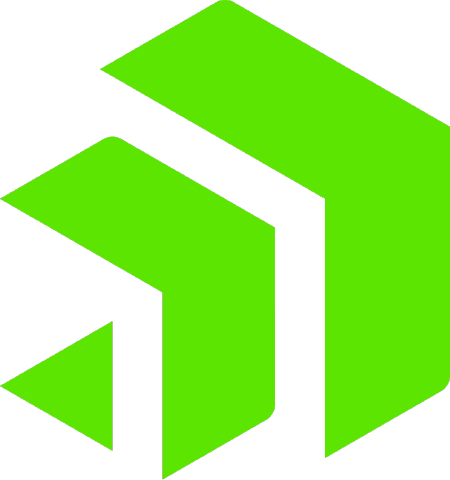 Sitefinity
Elevate Your Organization's Digital Customer Experience and Drive Meaningful Customer Engagement with LiveChat for Sitefinity
The LiveChat Sitefinity integration allows you to seamlessly integrate LiveChat functionality into your Sitefinity website. Engage with your customers in real-time while they're visiting your website so that you can solve problems and answer questions instantly.
As a modern, .NET web content management system, Sitefinity empowers users to tackle all the challenges associated with building and managing a modern website—without having to rely on IT.
Companies large and small look to Sitefinity to engage audiences with thoughtful, relevant content; personalized experiences that increase conversions; a consistent, responsive experience across all channels, including mobile; ready integration with backend systems; digital commerce; and the Digital Experience Cloud to track, analyze and shape every step of the customer journey.
Sitefinity is the perfect CMS integration for LiveChat users that want to incorporate their customer service and engagement into their website's digital experience. With Sitefinity, you'll be able to easily create personalized content across all of your intended channels, languages, and sites.
Key Features
Engaging Design
Quickly get your customers attention with eye-catching chat boxes in addition to Sitefinity's endless customizable design and layout options.
Seamless Integration
Make managing your digital experiences and customer service a unified process. Prevent your organization from working in siloed systems and drive productivity.
Personalized Digital Experiences
Send customized chats to your web audience when they take certain actions on your site. Create a personalized and engaging web journey for your audience.
Actionable Insights
Easily gain insight to your web audience's thoughts about your overall customer and web experience for continuous optimization.
Benefits
Real-Time Support
Provide real-time support to your customers, the key to effective customer engagement: 44% of online consumers say that having questions answered by a live person during an online purchase is one of the most important features a website can offer.
Proactive Chat Engagement
If your customers experience an issue, track their activity and reach out to them proactively, driving better, faster customer service.
Global, Scalable Customer Service
Engage with 3-5 customers at a time, with 24/7 availability. Preventing the constraints of small chat support teams and always be accessible to your global audience.
Multiple Integrations for Multiple Uses
LiveChat for Sitefinity offers a bunch of useful, free integrations. Manage your contacts via live chat, easily create email marketing campaigns, chat with your Facebook customers, and more.
Tutorial & Support
Contact
to get help and support. You can also suggest improvements or request new features in the upcoming versions of Sitefinity.