Engage website visitors into chat and improve sales.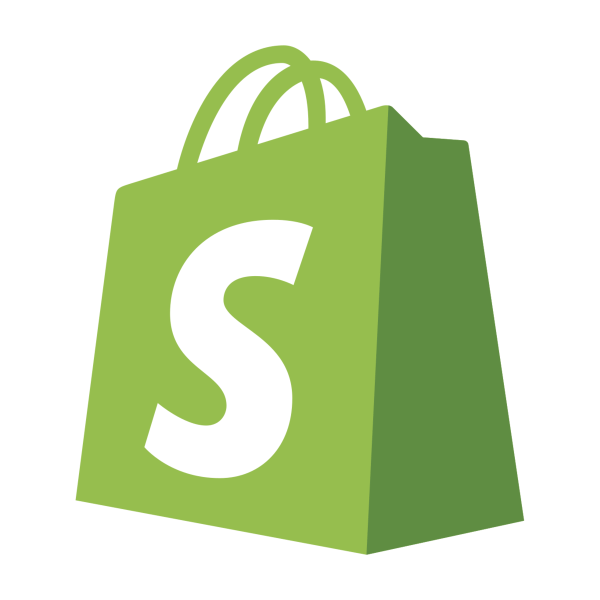 Shopify
Engage website visitors into chat and improve sales.
The integration is free to use
730 teams are using it
E-commerce
Growing your Shopify sales has never been easier. With our native Shopify integration, you can quickly add LiveChat to your Shopify store and serve your website visitors whenever they need. Help customers in real-time and on the go, send product recommendations (Product Cards) on chat and guide visitors to the checkout. Shopify is an e-commerce platform that allows you to build an online store and manage it with ease. The tool takes the hard work out of setting up an e-commerce store, leaving the vendor free to focus on their business. Not only does it provide e-commerce tools for online shops, but it also offers POS (point of sale) systems for real-world offline stores, too. What's more, Shopify allows a vendor to set up a storefront hosted on their servers using one of 100 free and premium themes. It enables you to organize your products, customize your shopfront, as well as receive credit card and PayPal payments within the Shopify platform. Depending on the payment gateway you have, Shopify can be used in virtually every country, accepting payments in many currencies. Plus, your storefront can be in any language you like. NOTE: To make use of all the Shopify specific features, including Product Cards, please navigate to the Shopify App Store and install the app from there.
Support
See the setup instructions on how to properly configure this app with your LiveChat account.
Key Features
Product cards

LiveChat Product Cards for Shopify let you easily browse your store's offers in the LiveChat Agent App and send product recommendations to visiotrs on chat. Each card consists of an image, a description, and a link to a product page. Thanks to the feature, customers can easily browse your offers without jumping between tabs.

Chat engaging features

With our modern chat window and neatly looking eye-catchers and chat buttons, you will not only grab your customers' attention but also enrich the visual side of your store. Add LiveChat to your website and kill two birds with one stone.

Powerful ticketing system

We want to offer you a full package that includes not only a reliable chat tool but also a ticketing system – so you can provide your customers with 24/7 service.

Chat greetings

LiveChat can detect when visitors take certain actions on your website and issue chat invitations based on these actions. For example, you can send a personalized invitation to a visitor who has seen several of your help pages or contact a person who visited you for the first time.

Chat surveys

Gather feedback in chat surveys and find out what is going through your clients' heads. Ask specific questions or introduce your rating system. Thanks to LiveChat, you can have a viable insight into customers' needs and can tailor your efforts to deliver personalized service.

LiveChat dashboard

Thanks to the LiveChat dashboard in the Shopify app, you get access to data on greetings' conversion, customers browsing your site, the number of unassigned tickets and many more.
Benefits
Increase sales thanks to improved communication with your customers

All website visitors are essentially sales opportunities. Once installed, LiveChat makes it easy for you to communicate with browsing visitors, build better relationships, and close more deals.

Provide a memorable customer experience

There's nothing easier than starting a conversation right from the website and your website visitors will appreciate it.

Offer a convenient means of communication

With live chat available on the website, customers have a simple and free option to contact the business. They can use it with minimal disruption to their day, which turns out to be very convenient.
Integration with Shopify is free to use
730 teams are using it
E-commerce