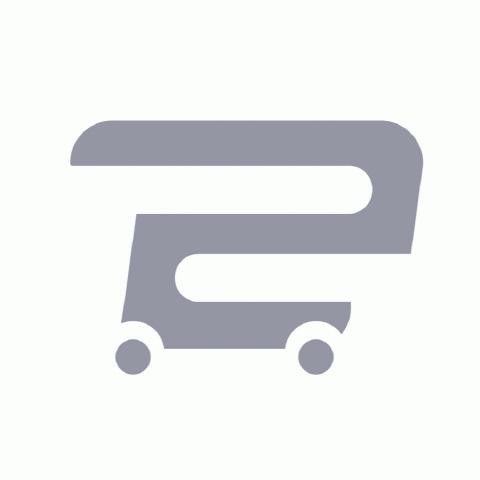 PinnacleCart
Add LiveChat to your PinnacleCart store and talk with browsing visitors.
Thanks to the PinnacleCart integration, you will quickly add LiveChat to your website and gain the additional communication channel. Live chatting will help you support website visitors and close more sales at the same time.
PinnacleCart is a customizable e-commerce platform that allows creating and managing online stores. It comes with a user-friendly interface and helps you deal with product merchandising, taxes, inventory tracking or wholesale/drop shipping.
The solution enables you to choose a favorite, SEO optimized, mobile-friendly template and customize it in a way that it matches your brand. All of that without using a single bite of a code. You will also get a Facebook store at no additional cost.
Once your store is active, you will be able to access your product pages, orders, and customers, as well as manage payments using an intuitive control panel.
Apart from that, you can extend PinnacleCart functionalities by connecting it with 3rd party tools and services (MailChimp, Google Analytics, QuickBooks, Search Console).
Key Features
Easy installation
Integrate LiveChat with PinnacleCart with just a few easy steps! All that it takes is to copy our chat snippet and paste it into your Cart Designer! And don't worry – we have got a step-by-step tutorial to back you up.
Chat engaging features
Make sure your visitors can always spot your chat window by using a custom eye-catcher. Let them contact you every time they are experiencing a problem and boost customer satisfaction thanks to effective customer care.
Mobile apps
Like the best friend, LiveChat never leaves customers in need. Thanks to mobile apps, you can travel around the world and serve your clients without hindrance. Jump between different devices and use application shortcuts to provide service faster than ever before.
Benefits
Provide a memorable customer experience
There's nothing easier than start chatting right from the website and your website visitors will appreciate it.
Rescue abandoned shopping carts
Having a live chat option available gives customers the confidence to continue with the checkout process and prevents cart abandonment.
Increase sales thanks to improved communication with your customers
All website visitors are essentially sales opportunities. Once installed, LiveChat makes it easy for you to communicate with browsing visitors, build better relationships, and close more deals.
Ratings & Reviews
How would you rate this app?
Tutorial & Support
To get help and support
contact
. You can also suggest improvements or request new features in the upcoming versions of PinnacleCart.