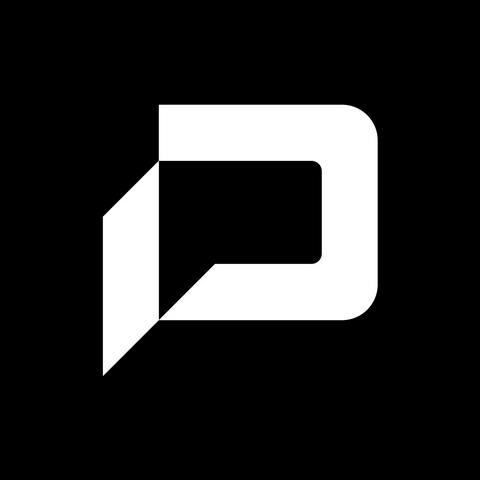 PerfectBot for eCommerce
Automate customer service with 250+ AI-powered responses

🤖 Over 8,000,000 chats automated for top eCommerce brands 🤖
Automate your eCommerce customer service in 1 day
An effective AI-powered chatbot no longer takes months to build. With 250+ automated responses, PerfectBot can do it in a day.
PerfectBot is the smartest AI Chatbot for eCommerce, ready to work in your LiveChat after quick and simple customization.
Forget about complicated bot building and training! Simply customize pre-made bot responses in PerfectBot Console, plug PerfectBot Agent into your LiveChat, and start automating up to 80% of customer service requests in your online store.
Behind the scenes, we take care of the chatbot training, conversation flows and all the hard stuff, so you can sit back and enjoy the simplicity of the process.
Did you know that around 50% of customers try to reach agents outside of their working hours?
Take advantage of AI-powered customer service agent that will help your customers 24/7⌚.
Install PerfectBot in your LiveChat app for free ✅, and test that it can understand your customers - right out of the box.
Key Features
Deeply integrated with LiveChat
PerfectBot works seamlessly as a chatbot agent in LiveChat, so that you can you use all LiveChat features to control it.
Automate real-life conversations
PerfectBot answers open, real-life questions. It understands not only the keywords, but the intent behind them.
Ready to solve 250 eCommerce specific requests
PerfectBot is the only chatbot trained to handle eCommerce-specific conversations out-of-the-box.
The most human-like chatbot on the market
PerfectBot is powered by Google Dialogflow, the most advanced natural language understanding platform.
Benefits
Perfect chatbot for eCommerce
PerfectBot helps you to free your agents from repetitive questions about orders, returns, complaints, and much more.
Incredibly easy setup
Just choose the questions you want to automate, and customize AI-powered Bot Responses. We take care of the chatbot training, conversation flows, and all the hard stuff.
Built into LiveChat
Use your LiveChat software to handle complex cases and analyze PerfectBot's performance. Maintain your existing support workflow.
The highest, reliably measured effectiveness
PerfectBot instantly resolves 50-80% of your customers' problems. Our team reads a sample of chats and manually evaluates the resolution rate.
Human-like conversations
Delight your customers with a natural conversational experience powered by Google AI.
Free your support agents from up to 80% requests
PerfectBot has proved to be the most effective chatbot for Customer Service in eCommerce.
Ratings & Reviews
How would you rate this app?
Tutorial & Support
To get help and support
contact PerfectBot
. You can also suggest improvements or request new features in the upcoming versions of PerfectBot for eCommerce.
The developer PerfectBot indicated that the app's privacy practices may include handling of user data. You can learn more in the app's
Privacy Policy
.