Track LiveChat related events using Octoboard.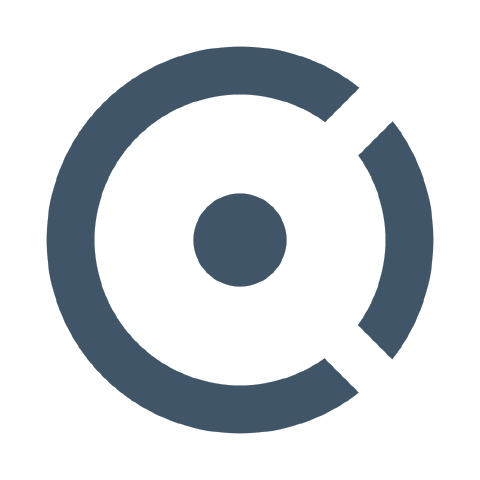 Octoboard
Track LiveChat related events using Octoboard.
The integration is free to use
< 50 teams are using it
Analytics
With the Octoboard integration, you can easily record all LiveChat related events. Always be in the swim by keeping track of chats, tickets, queued visitors or ticket response time.
Octoboard it's a data visualization platform that helps companies to collect, analyze and manage business data. It comes with the business performance dashboards and marketing reports.
The software can help you save a lot of time by automating regular client reporting. It captures various information concerning sales and marketing, paid advertising or social media engagement from all applications you use. It helps to get an insight into most important data and performance metrics, store them in one place and share with your teams.
On top of that, the tool integrates with Facebook, Twitter, Stripe, Salesforce and many more.
Support
See the setup instructions on how to properly configure this app with your LiveChat account.
Contact vendor to get help and support. You can also suggest improvements or request new features in the upcoming versions of Octoboard.
Key Features
Effortless installation

All that it takes is a single visit to Octoboard's marketplace and your good to go – integrate LiveChat with Octoboard using one of the most effortless integrations available!

LiveChat related data at your fingertips

With LiveChat for Octoboard, you can easily track actions related to chatting. See how often your customers start a chat with you or receive messages from your agents.
Benefits
Set goals and measure progress

Collect data from LiveChat and other cloud apps to help your team focus on important company goals and KPIs displayed in a dashboard.

Increase customer satisfaction

Troubled customers count on fast answers. With LiveChat and Octoboard, you can learn about your customers' needs. Use this knowledge to improve your services; solve problems on the go and please more customers with your swift actions.
Integration with Octoboard is free to use
< 50 teams are using it
Analytics