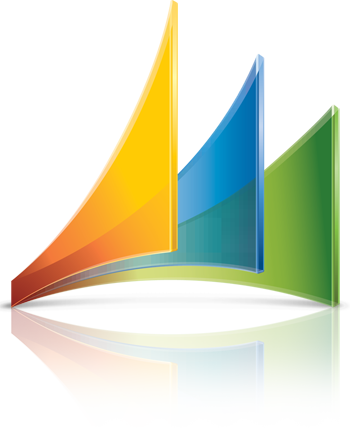 Microsoft Dynamics
Save contacts from chat in your Microsoft Dynamics CRM.
Microsoft Dynamics CRM helps you centralize customer information. With this solution, you are able to track sales opportunities, analyze data about your potential customers, automate marketing interactions and finally provide responsive customer service. Microsoft Dynamics is easy to synchronize with Office solutions, which you probably use. What is more, Microsoft Dynamics is modular - you pay only for features you need.
Key Features
Collect your customers' data
With LiveChat for Microsoft Dynamics you can collect data about your customers and add them straight to your Microsoft Dynamics account. All of that without leaving your LiveChat application, making your workflow even smoother!
See additional details about your customers straight during a chat!
With LiveChat for Microsoft Dynamics, you can not only gather new details about your customers but also display them straight during a chat! Engage with your customers and check out their details right in LiveChat application. That will not only allow you to target their exact needs but also mention your previous conversations – show your customers that you care about them!
Benefits
Gather more meaningful information about customers
The context gained from CRM records is key for sales and support team as they chat live with prospects. This integration provides that context right where they work - in the Microsoft Dynamics dashboard.
Provide better support to customers
With the Microsoft Dynamics CRM integration for LiveChat, you can collect data on your clients and then use it during chats.
Get more quality leads in the sales pipeline faster
All website visitors are essentially sales opportunities. Once installed, LiveChat makes it easy for you to communicate with browsing visitors, build better relationships, and close more deals.
Ratings & Reviews
How would you rate this app?
Tutorial & Support
Contact
to get help and support. You can also suggest improvements or request new features in the upcoming versions of Microsoft Dynamics.