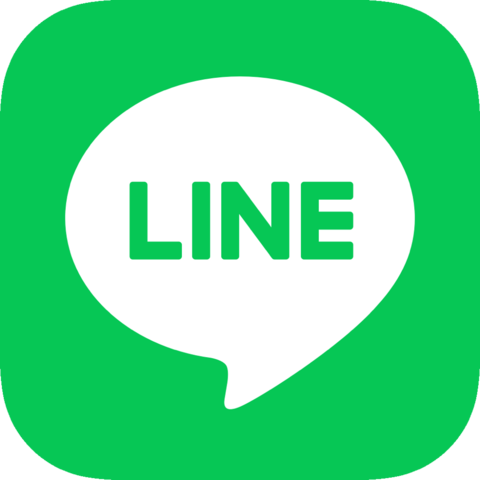 LINE
Let your business shine on LINE
How it works
The integration works in the following way:
You create a LINE channel.
You connect your LINE channel with your LiveChat license.
The integration passes messages from LINE Channel to LiveChat Agents and vice versa.
Setup
To connect the LINE app with LiveChat, install the integration on your LiveChat account. All further steps are described in the integration tutorial.
Key Features
Multiple LINE Channels support
You can connect up to 10 LINE Channels to one LiveChat account. All your chats will be in one place.
ChatBot support
Delegate the most frequent questions to ChatBot. Without coding.
LiveChat Groups support
If you have multiple departments, the LiveChat groups feature can significantly shorten case resolution time and reduce distracting transfers between agents working in different departments.
Fast and secure
Thanks to using native LiveChat and LINE APIs, the integration works fast and is reliable. To keep security on the top level, we do not retain the messages.
Benefits
Get closer to your audience
LINE is a primary communication tool for millions of people. With a LINE Business account, you will be closer to your customers.
Broadcast announcement and promotions
Use LINE Account Manager to create modern messaging campaigns.
LINE Chat Notifications
With LINE Push Notifications, you have the confidence that your messages reach customers. But be careful - with big power comes big responsibility.
Ratings & Reviews
How would you rate this app?
Tutorial & Support
To get help and support
contact FEDYK sp. z o. o.
. You can also suggest improvements or request new features in the upcoming versions of LINE.
The developer FEDYK sp. z o. o. indicated that the app's privacy practices may include handling of user data. You can learn more in the app's
Privacy Policy
.