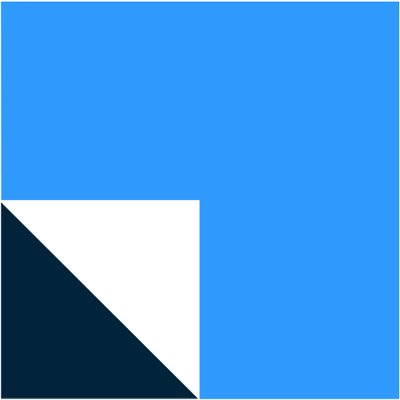 LeadSquared
Capture leads straight from chats and never miss any of your customers again.
Gathering leads from chats has never been easier. Thanks to our integration, every time you finish a conversation or your customer creates a ticket, a new record will be added to your LeadSquared account. The leads stored in your LeadSquared CRM will also include the following information:
Data provided in the pre-chat survey
Data included in the ticket form
Transcript of your chats
LeadSquared is a customer acquisition platform that combines the features offered by both CRM and marketing automation software. The tool is suitable for small and medium-sized businesses and helps to automate the lead capturing process from all sources.
With this software, you can send email campaigns, prioritize amongst leads, track contacts activity, access analytics about your marketing and sales activities. Also, the platform's lead scoring feature enables you to configure your lead stages, map out lead activities and have access to lead details. You can also segment all your contacts based on different variables (geolocation, behavior, etc.)
What's more, LeadSquared helps to manage not only leads but also marketing activities. You can create drip-marketing campaigns, emails and follow all your actions with various touch points (your website, blog, ads, emails or phone calls).
Key Features
Capture leads straight from your chats
Grow your customer database like never before, with the LeadSquared integration! Use this opportunity to close more deals and target customers reaching out to you via chat.
Send LiveChat leads to LeadSquared automatically
With just a few easy steps you can automate the process of gaining new leads. LiveChat for LeadSquared will make sure that each person reaching you via chat will be automatically marked as a lead in your LeadSquared account – all of that without any additional hustle at your side.
Benefits
Make a step to understand customers' needs
The context gained from CRM records is key for sales and support team as they chat live with prospects. This integration provides that context right where they work - in the LeadSquared dashboard.
Catch more leads and boost conversion rates
Losing potential clients is the thing of the past. LiveChat lets you proactively engage visitors here and now. Track customer journey on your site and deliver help when it's needed. Have a real influence on conversion rates and boost your sales a miles off.
Unlock powerful sales insights
Find out how the leads are being followed up. Know what mails they are getting, as well as what pages they visit on your website.
Ratings & Reviews
How would you rate this app?
Tutorial & Support
To get help and support
contact LiveChat
. You can also suggest improvements or request new features in the upcoming versions of LeadSquared.