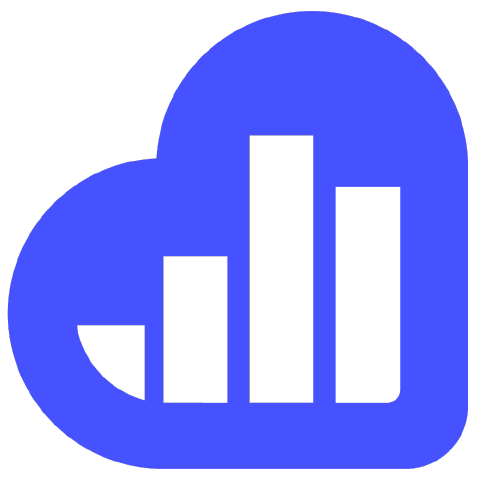 Kissmetrics
Track LiveChat-related data and learn more about customers using Kissmetrics.
Our Kissmetrics integration allows you to track LiveChat related-data using Kissmetrics as well as find out more information about your customers. You can easily check who contacted you via chat and see which agent answered the client's query. What's more, you can segment your customers on those who chatted/ didn't chat with you.
The integration helps you also detect and save LiveChat events to your Kissmetrics account. These events include:
Standard greetings displayed
Personal greetings displayed
Automated greetings displayed
Chats started (includes the email and name of the visitor)
Ticket forms displayed
Ticket forms filled in
Pre-chat surveys displayed
Pre-chat surveys filled in
Post-chat surveys displayed
Post-chat surveys filled in
Kissmetrics is a business analytics and conversion platform that helps to create and improve marketing strategies. What's more, it lets you monitor all the metrics that are vital for your business development.
Kissmetrics comes with advanced tracking and analytical features that will help you monitor customer trends. These insights will help to identify important patterns within audience segments. The tool will enable you to measure the impact of marketing efforts, improve campaigns, and know your users better. Plus, the solution connects sessions of activity across different devices.
Key Features
See how your customers engage with LiveChat on your website
Integrate LiveChat with Kissmetrics and store LiveChat related data straight in your Kissmetrics dashboard! Without any additional actions you can easily store and then analyze how your customers are interacting with LiveChat on your website.
Easy configuration
Our Kissmetrics integration is easy to configure. With just a few simple steps you will start collecting data about your LiveChat account. What's more, we will provide you with the step by step tutorial that will help you with the entire integration process. We will also automatically store all data in your Kissmetrics panel.
Benefits
Make a step to better understand customers' needs and wants
Log LiveChat-related data in your Kissmetrics to learn more about your customer service activities and store lead information.
Reduce the time you spend collecting the live chat data
With LiveChat comes tons of customer data — the pre-chat survey collects contact details, the chat transcripts give powerful sales insights, and post-chat survey can be used to gather feedback.
Unlock powerful sales insights
The LiveChat-Kissmetrics integration gives you the ability to see just how effective LiveChat is at increasing conversion rate.
Ratings & Reviews
How would you rate this app?
Tutorial & Support
To get help and support
contact LiveChat
. You can also suggest improvements or request new features in the upcoming versions of Kissmetrics.