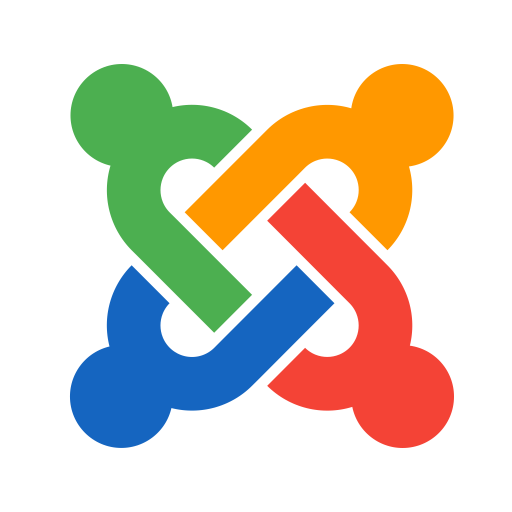 Joomla!
Providing unique customer experience via LiveChat.
Our Joomla integration allows you to seamlessly add LiveChat to your website and take advantage of handy features provided by the LiveChat application. Thanks to them, you can start offering fast and efficient customer service also on the go.
Joomla is a content management system (CMS) that enables you to build websites and online applications. The tool was designed to be easy to install and set up, even if you're not a developer. Many web hosting providers offer a one-click install, so you can get your new site up and running in just a few minutes.
To start making your website, you can use one of mobile-friendly Joomla website templates. You can also choose a widget that will help you to display the most popular articles, related posts and more. It's easy to create content thanks to the in-built WYSIWYG editor.
You can also make use of over 7,500 extensions that can help you to improce your website's functionality, a huge collection of development tools and tutorials that will help you complete the whole process much faster.
Key Features
Easy installation
Install the plugin, provide your LiveChat license number and save changes. That's how easy it is to add a chat to your store! Stop worrying about a difficult configuration and start increasing your customers' satisfaction!
CSS customization
With LiveChat you can make sure that your chat window will match your website's design, creating a seamless experience for your customers. What's more, with a little bit of CSS magic, you can make sure that the chat window will look exactly like you want it to – all of that without changing the code of your website.
Eye-catchers
LiveChat for Joomla comes equipped with eye-catchers: simple yet beautiful images that will catch your customers' eye and keep them informed that your help is just a click away. And if you won't like one of ours, feel free to design and upload your own!
Benefits
Improve your online operations using live chat
All website visitors are essentially sales opportunities. Once installed, LiveChat makes it easy for you to communicate with browsing visitors, build better relationships, and close more deals.
Say goodby to frustrated customers
People love to chat. With speed and timeliness on your side, you can provide immediate support to those who don't want to get stuck on hold or wait days to receive an answer.
Offer a convenient means of communication
With LiveChat available on the website, customers have a simple and free option to contact the business. They can use it with minimal disruption to their day, which turns out to be very convenient.
Ratings & Reviews
How would you rate this app?
Tutorial & Support
To get help and support
contact LiveChat
. You can also suggest improvements or request new features in the upcoming versions of Joomla!.