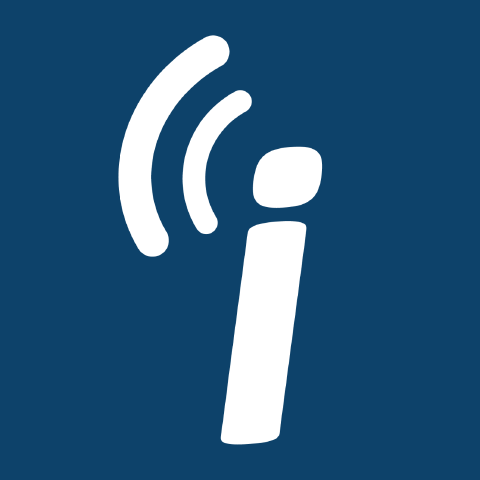 iContact
Gain a larger newsletter audience and simplify your follow-up activities.
The iContact integration helps you increase the number of your newsletter subscribers by providing a sign-up option in the pre-chat survey. Once it's active, your visitors will be able to sign up for your newsletter during the pre-chat process. This will boost your e-mail marketing efforts and support lead generation.
iContact is a business email platform created for businesses that need to grow their customer list and successfully reach inboxes. It comes with a user-friendly interface, reporting as well as features supporting email creation and testing. You can easily preview all your changes across different devices and screen widths.
The software allows users to choose between one of the predefined templates and themes or build a unique message from scratch using HTML. iContact also offers tools to manage the email list (that includes the bulk subscriber upload, subscription management, a drag-and-drop sign-up builder).
After you send a campaign, iContact will generate reports that allow users to view marketing results in action.
Key Features
Simple installation
We know that gathering new subscribers is vital. Because of that, we want to make this process as effortless as possible. With our dedicated integration and a step-by-step tutorial, you're only minutes away from growing your subscribers' list.
Newsletter sign-up from the pre-chat survey
From now on your pre-chat survey will not only provide you with information about your customers but also add them to your newsletter list. Keep your customers informed about every new deal that is going in your shop.
Benefits
Give your marketing efforts a boost
Add a new contact in iContact when a LiveChat chat ends. It's a perfect way to gain new subscribers and extend your email campaigns reach.
Improve brand loyalty after a chat ends
This integration offers an easy way to follow up with a customer and build customer loyalty.
Send more personalized follow-ups
With LiveChat comes tons of customer data — the pre-chat survey collects contact details, chat transcripts give powerful sales insights, and the post-chat survey can be used to gather feedback.
Ratings & Reviews
How would you rate this app?
Tutorial & Support
To get help and support
contact LiveChat
. You can also suggest improvements or request new features in the upcoming versions of iContact.